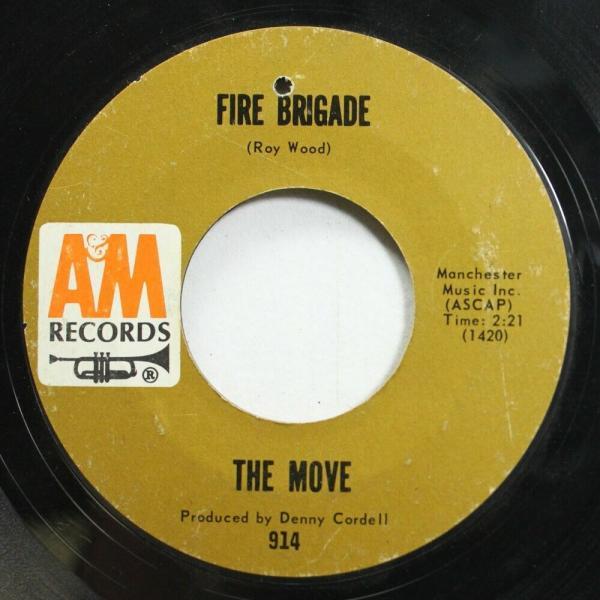 Nuggets: Songs by the Letter "F"
Episode 10
Episode date - November 18, 2022

Today's show is brought to you by the letter 'F'.
Since we are presenting our collection of Nuggets in alphabetical order (by song title), the sequencing that takes place is purely coincidental, but I can't help but notice that certain themes form by happenstance.
Last show, we had almost an entire show based on California Nuggets. With this show, I'm surprised to see so many artists who later became quite famous releasing songs under a different name before fame propelled their careers.
Featured tracks include:
Fan Tan – Jan and Dean
Farmer John – The Premiers
Father's Name Was Dad – Fire
Feelings – The Grass Roots
Fight Fire – The Golliwogs
Fire Brigade – The Move
First Cut Is the Deepest – The Koobas
Flight from Ashiya – Kaleidoscope
Flower Eyes – The Pasternak Progress
Follow Me – Lyme and Cybelle
For Another Man – The Motions
For My Own – The Guilloteens
Forget It – Black Pearl
Free Advice – The Great Society
Friday on My Mind – The Easybeats