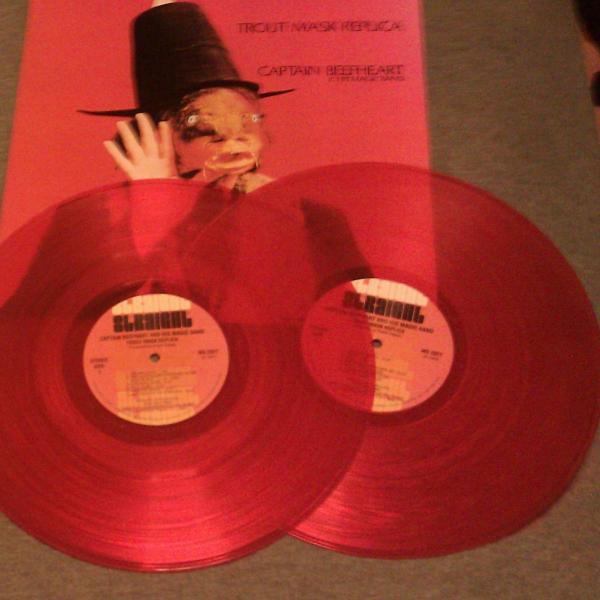 This program features part two of Captain Beefheart's fractured masterpiece, "Trout Mask Replica".
At the time of its release, it was so unique that there was nothing else to compare it to. Most listeners could not even discern whether the musical patterns were deliberate or accidental, but over time, the genius of the arrangements became apparent to anyone who cared to listen.
In the post-punk years of the late '70s and early '80s, "Trout Mask Replica" became a reference point of sorts for the expanding genre.
Featured tracks include;
Hair Pie: Bake 2
Pena
Well
When Big Joan Sets Up
Fallin' Ditch
Sugar 'n' Spikes
Ant Man Bee
Orange Claw Hammer
Wild Life
She's Too Much for My Mirror
Hobo Chang Ba
The Blimp
Steal Softly thru Snow
Old Fart at Play
Veteran's Day Poppy
June 1969 - Billboard Did Not Chart