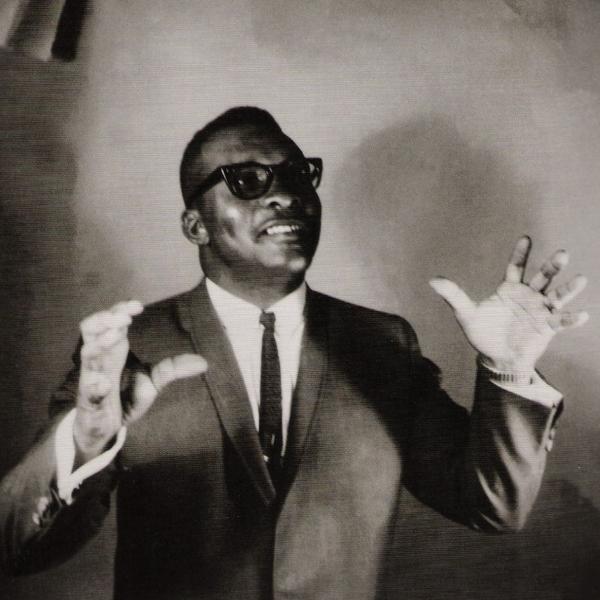 O.V.Wright is one those artists whose historic relevance seems to be hiding on the sidelines, making all the more rewarding when you hit the vein and discover the incredible depth of his soulful output.
I remained unaware of Wright's existence until I set myself off in search of Southern Soul, through a variety of samplers that turned me on to some incredible songs, most of which unfortunately were performed by artists who didn't have a catalog to back it up. Wright, on the other hand, released a series of albums that were so consistently excellent that I am still perplexed by my own ignorance of his greatness.
Therefore, it is with a humble sense of pride that I am now capable helping to turn others on to the incredible soul of O.V. Wright.
Featured tracks include:
Don't Let Me Baby Ride
Born All Over
Ace of Spades
Eight Men, Four Women
He Made Woman for Man
I Can't Take It
Afflicted
When You Took Your Love from Me
A Nickel and a Nail
Don't Take It Away
July 1971 - Billboard Charted "Did Not Chart"