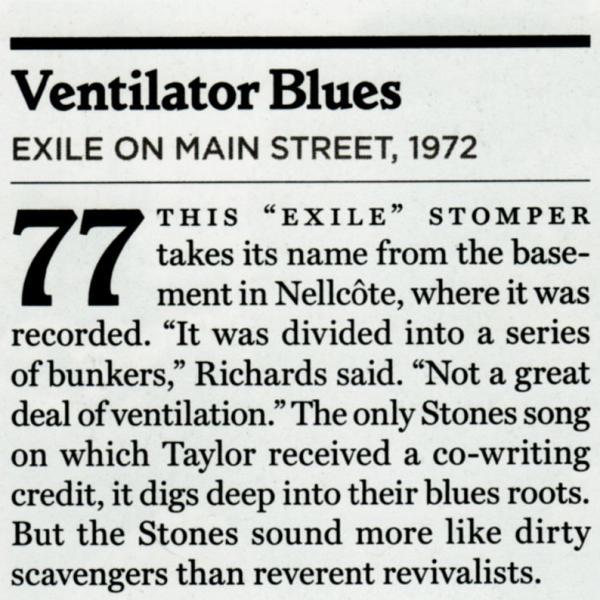 Well, this sure has been one hell of a year. If you're reading this then you are actually one of the lucky ones who survived, and with a semblance of curiosity intact, willing to listen to the radio for a bit of entertainment.
When the word of the year is "pandemic" (who is it that decides these things?), you know it's been tough times, but we intend to provide a bit of distraction by offering up a playlist of songs that we dedicate to the 'spirit' of 2020. I hope your sense of humor is intact.
More importantly, we wish for you a genuinely HAPPY New Year. Hell, after 2020, I'd be happy with an ordinary one. Ring out the old, ring in the new!
Great Indoors – John Mayer
In My Room – The Beach Boys
Whatever Gets You Through the Night (segment) – John Lennon
Keep Your Distance – Richard Thompson
Don't Stand So Close to Me – The Police
Stay Away – Randy Newman
Isolation – Joy Division
Keep Your Hands to Yourself – Georgia Satellites
Concerning Bleach – Buddy and Julie Miller
Take Me to the Hospital – The Replacements
What's Behind the Mask – The Cramps
Ventilator Blues – The Rolling Stones
Alone in My Home – Jack White
Eat at Home – Paul and Linda McCartney
Waiting for the End of the World – Elvis Costello
Home – Bonnie Raitt