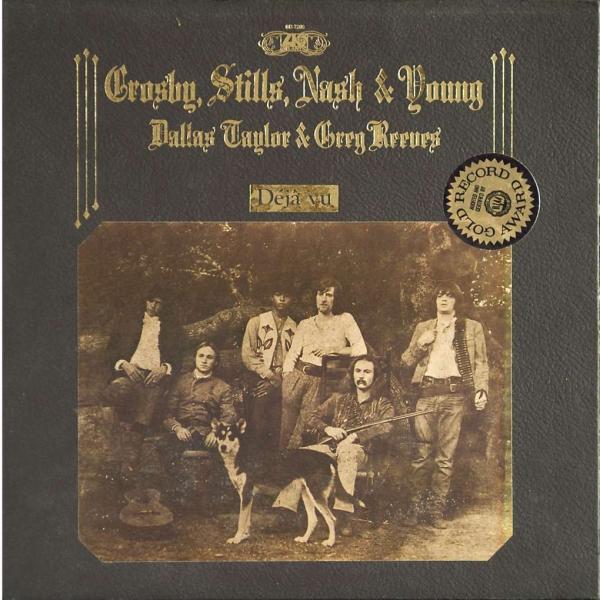 The incredible commercial and artistic success of the first Crosby, Stills and Nash album made their follow-up one of the most anticipated albums in years, especially after it was announced that Neil Young had joined the lineup.
Living up to such high expectations is not an easy task, but "Déjà vu" did not disappoint its audience. Both Crosby and Nash provided career-defining songs, as did Neil Young. The only negative thing that could be said about the album is that so many riches from the other members left little room for group leader Stephen Stills, who only had two (and a half, if you count his split credit with Neil Young) songs on the album.
Few albums of this era, if any, did a better job of capturing the mindset of America's youth.
Featured songs are;
Carry On
Teach Your Children
Almost Cut My Hair
Helpless
Woodstock
Déjà vu
Our House
4 + 20
Country Girl
Everybody I Love You