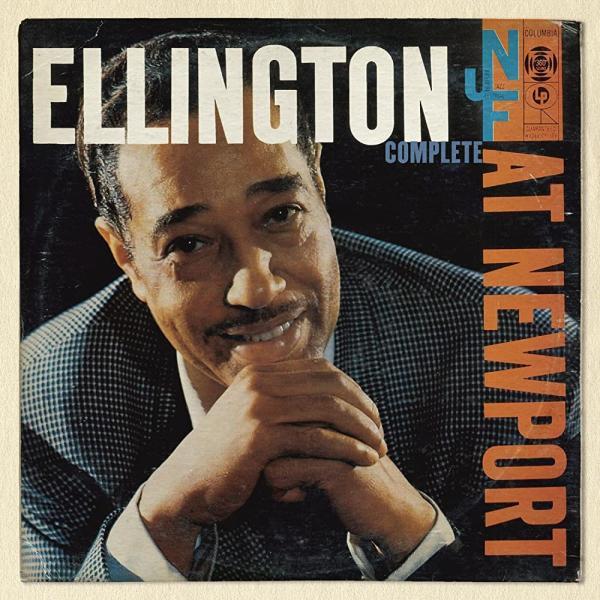 I'm tempted to call this the best live comeback album of all time, but I'm afraid that would be an insult to the legacy of Duke Ellington, because he never went away.
Duke Ellington worked his craft from the moment he started a band in his hometown of Washington, D.C. until two months before the day that he died. Duke stayed on the road for over fifty years, through rich times and lean times, when he was celebrated worldwide as a true genius of jazz music and he continued even as popular tastes for orchestrated jazz dissipated. By 1956, the general public viewed Ellington as an 'old-school' performer, outdated by the 'cool' and 'hard bop' new schools of jazz that rendered big bands obsolete.
After thirty years, he was acknowledged as a legacy artist who managed to hang onto his career. That was how the audience viewed Ellington when he made his late-night appearance at Newport in 1956, and yet he blew them all away. The entire album is fascinating, but the capper (by far) is the extended "Diminuendo and Crescendo in Blue", where Ellington allows sax player Paul Gonsalves to blow for 27 choruses before bringing the orchestra back for a mind-blowing climax. The solo itself may not be spectacular, but the excitement of the moment is contagious. It nearly caused a riot and it still remains a legendary high point in the myriad history of live performance.
Featured Tracks:
Festival Junction
Blues To Be There
Newport Up
Jeep's Blues
Diminuendo and Crescendo In Blue
October 1956 - Billboard Charted #14