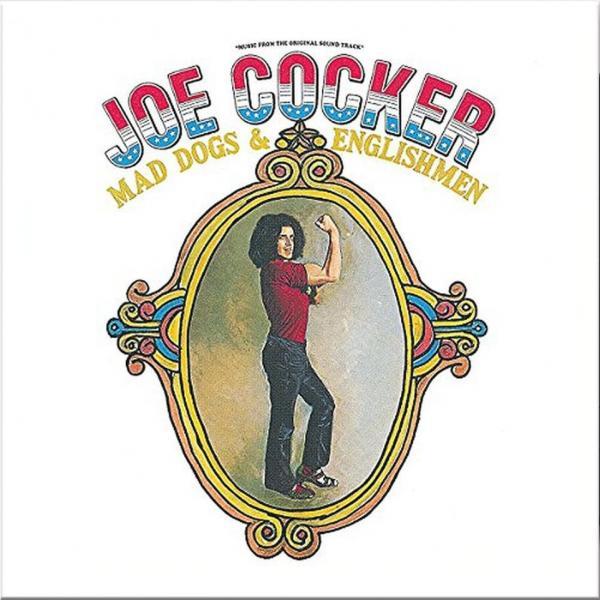 They say that if you get lemons, then you ought to make lemonade, and that is pretty much what happened in regard to Joe Cocker's tour of America.
Finding himself suddenly somewhat famous in the States, Cocker's management hastily booked him on a cross-country tour – allowing him only one week (!) to put a traveling band together. Leon Russell knew Cocker and played on a few of his songs, and he had deep connections in the American music scene, so he immediately went to work hiring not just a band, but an entire caravan of musicians. The music was loose and lively, and conveys a sense of relaxed camaraderie that is rare for a touring rock and roll act.
It remains a crucial document of its times, capturing the circus-like carnival atmosphere of hippies at play, while remaining focused on the task at hand.
Featured tracks include;
Honky Tonk Women
Sticks and Stones
Cry Me a River
Bird on a Wire
Feelin' Alright
Superstar
Let's Go Get Stoned
Ballad of 'Mad Dogs and Englishmen'
August 1970 - Billboard Charted #2