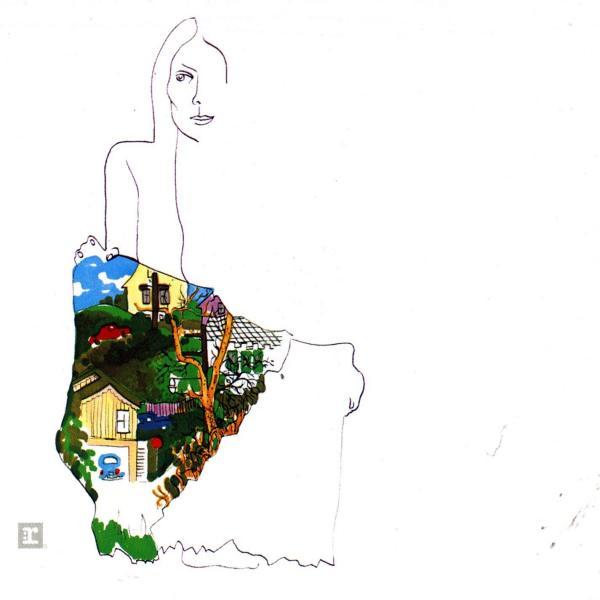 Very few (if any) artists have been more honest and/or revealing in their songwriting than Joni Mitchell.
While most focus on her unusual tunings and her song structures, I always felt the realstory was in her straightforward lyricism. Her previous albums (only two of them at this point in time) towed the line of what was expected from a 'folk' artist, but "Ladies of the Canyon" signified a turning point. Mitchell moved on from her folk roots to a style that was much more distinctive and idiosyncratic than her competition, especially insofar as lyrics were concerned.
Yes, the biggest hits address issues like the environmentalism and contemporary culture, but most of the songs are so revealing that it can be uncomfortable and yet fascinating. This is the album that established a precedent for Mitchell as one of the most fascinating confessional songwriters of our age, and the best was yet to come.
Featured tracks include:
Morning Morgantown
For Free
Conversation
Ladies of the Canyon
Willy
The Arrangement
Rainy Night House
The Priest
Blue Boy
Big Yellow Taxi
Woodstock
The Circle Game
April 1970 - Billboard Charted #27