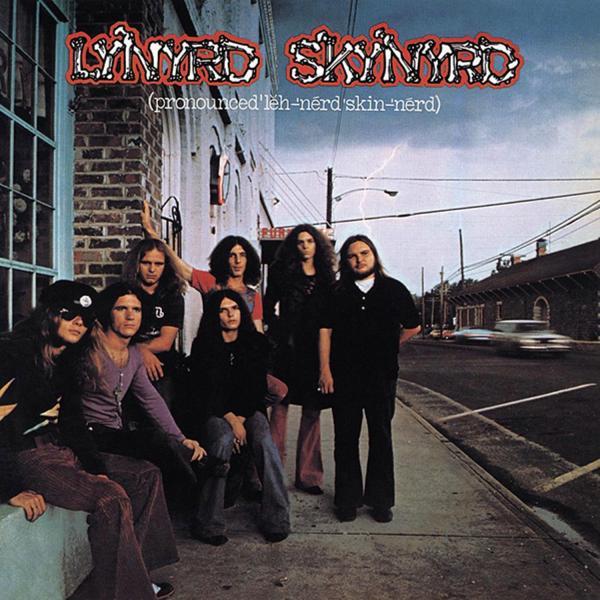 By the Summer of 1973, Southern Rock had already established itself as a genre, but it took Lynyrd Skynyrd to cement the movement into something that was 'cool'.
The Allman Brothers Band set the table for followers like The Marshall Tucker Band, but Lynyrd Skynyrd added attitude and personality into the mix that previous bands lacked. They also added to the traditional musical lineup, earning the nickname "Three Guitar Army" which gave them the opportunity to play harmony lines while weaving through the instrumental breaks in a musical game of tag.
Songs like "I Ain't the One" and "Gimme Three Steps" tell you all you need to know about lead singer Ronnie Van Zandt's ability to provide details regarding his machismo in a manner that is both playful and honest. Most importantly, though, the band brought along an anthem for the ages. "Freebird" would eventually rival and then surpass Led Zeppelin's "Stairway to Heaven" as the most popular (and admittedly, overplayed) rock and roll anthem of all time.
Featured Tracks:
I Ain't the One
Tuesday's Gone
Gimme Three Steps
Simple Man
Things Goin' on
Mississippi Kid
Poison Whiskey
Free Bird
August 1973 - Billboard Charted #27
Related Shows