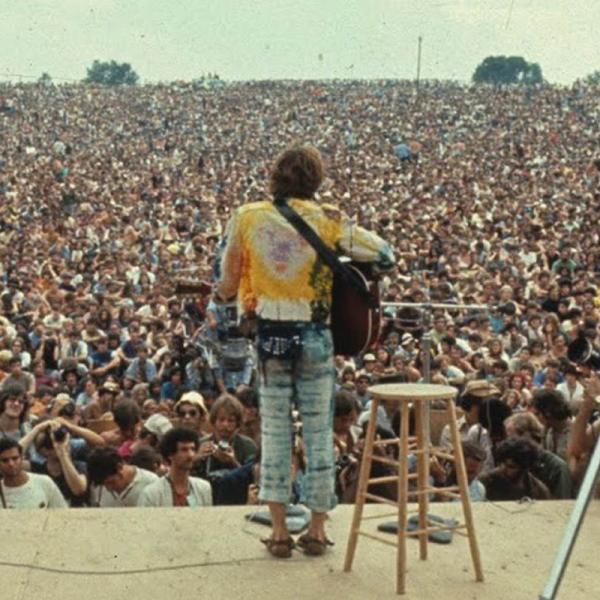 We end our coverage of "Woodstock: Music from the Original Soundtrack and More" with this, our third installment.
By May of 1970, when this album was released, most of America realized that the hippie dream was over. You can't un-ring a bell, and you can't un-see the subsequent damage that took place soon afterward Altamont was bad enough, and the shootings at Kent State happened exactly one week prior to this album's release, so the mood of the nation was not revolving around peace and love any longer.
The soundtrack album, along with the award-winning film that accompanied it, was a souvenir, a token that brought back memories of utopian ideals thwarted. It was all just a dream, but it was beautiful while it lasted.
Featured tracks include;
Volunteers – Jefferson Airplane
"Higher" Medley – Sly and the Family Stone
Rainbows All Over Your Blues – John Sebastian
Love March – Butterfield Blues Band
Freeform Medley w/ "Star Spangled Banner" – Jimi Hendrix