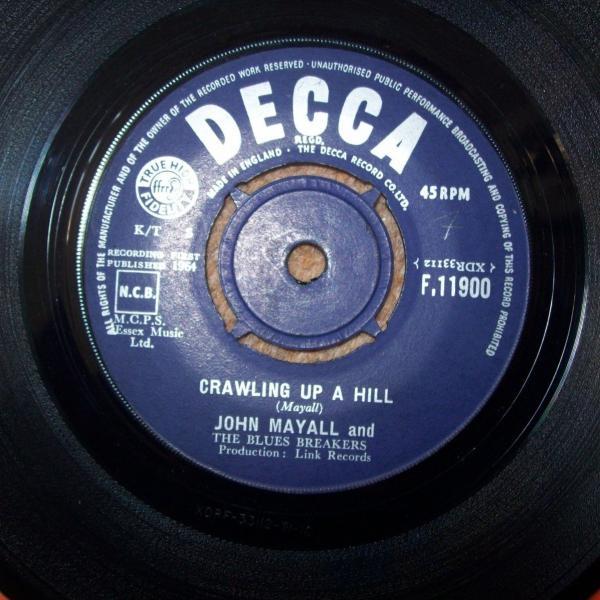 Britain Before "The Invasion": Obsession With American Blues
Episode 2
Episode date - May 7, 2010
This is an odd series, because we are examining music that was – and mostly remain – totally obscure to most Americans, and yet it is quite possibly some of the most influential music of the past 80 years. It also marks the only time I can think where the music of another country had a direct, profound and immediate influence on American music and culture.

For part two of this series, we cover how the British obsession with Trad Jazz and Skiffle music would eventually (and naturally) morph into an obsession with American Blues. So, when the British Invasion of 1964 began, they were essentially recycling our own culture back at us, a culture that we neglected and they cherished.
Songs include;

1) Midnight in Moscow – Benny Ball and his Jazzmen

2) Jack O'Diamonds – Lonnie Donegan

3) Maggie May – The Vipers

4) Does Your Chewing Gum Lose Its Flavor… - Lonnie Donegan

5) The Young Ones – Cliff Richard & the Shadows

6) Apache – The Shadows

7) I Got My Brand on You – Alexis Korner's Blues Incorporated

8) Not Fade Away – Cyril Davies

9) Conditional Discharge – Long John Baldry

10) It Ain't Easy – Long John Baldry

11) Wade in the Water – Graham Bond

12) Crawling Up a Hill – John Mayall

13) Come On – The Rolling Stones

14) I Saw Her Standing There- The Beatles

Channel 138 - Britain Before "The Invasion"