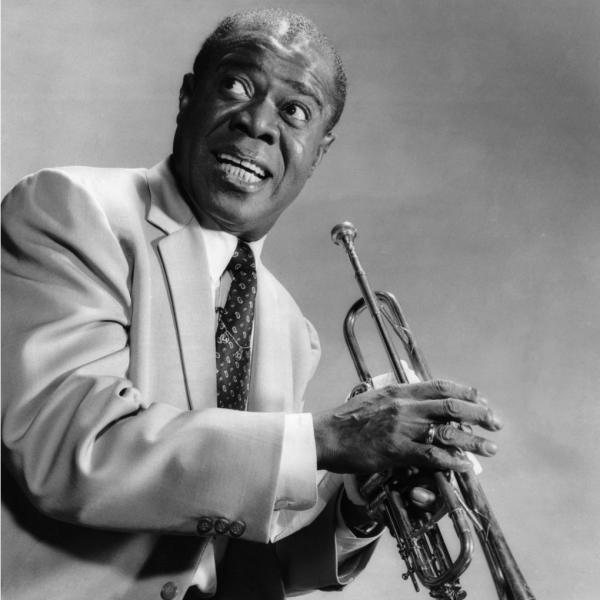 Louis Armstrong: The Dawn of the Sixties
Episode 21
Episode date - April 9, 2010

As the sixties dawned, Louis fought to retain some semblance of relevance, even though his health conspired to make it even more difficult for him than it was for most others.

In the midst of what could be described as the most culturally tumultuous decade in American history, it appeared that Louis was destined to become an anachronism. Then a miracle happened.

Here are the songs featured in this show;

1) I Love Jazz

2) The Five Pennies Saints

3) Nobody Knows the Trouble I've Seen

4) Sweet Georgia Brown

5) Drop That Sack

6) Dardenella

7) They Say I Look Like God

8) Duke's Place

9) The Beautiful American

10) Be My Life's Companion

11) Hello, Dolly!
Channel 13 - Louis Armstrong