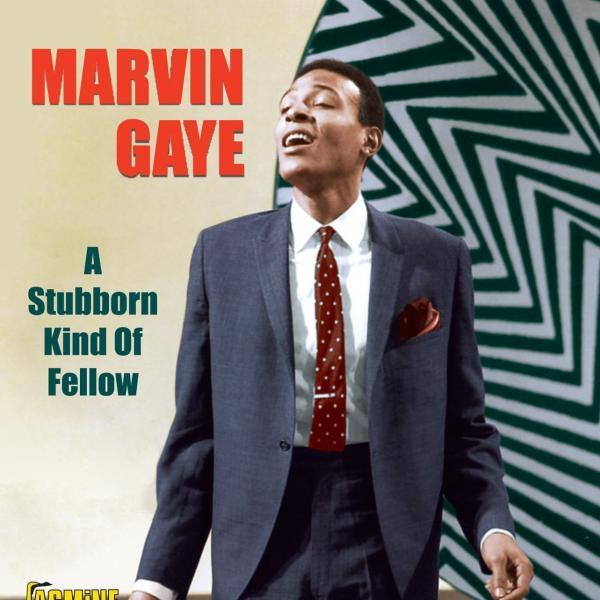 Marvin Gaye: A Stubborn Kind of Fellow
Episode 1
Episode date - February 1, 2008
Marvin Gaye could easily qualify for the title of 'America's Most Enigmatic Vocalist.
Throughout his life, he was full of contradictions, both in his personal life and in his art. By the time of his passing, it became fairly obvious to the general public that Gaye was a troubled soul, but the confident nature of his vocal stylings kept most of these impressions at bay.

We start our coverage of Marvin Gaye by looking at a few of his earliest recordings, particularly the contradictory nature of what he wanted versus what worked for him (and what sold). Judging from the evidence, Marvin was indeed a "Stubborn Kind of Fellow."

Here's a list of songs featured. All are by Marvin Gaye, unless otherwise specified;

1) Sincerely – The Moonglows

2) Witchcraft

3) Never Let You Go

4) Let Your Conscience Be Your Guide

5) Mr. Sandman

6) Soldier's Plea

7) Stubborn Kind of Fellow

8) Hitch Hike

9) Pride and Joy

10) When I'm Alone I Cry

11) Once Upon a Time (with Mary Wells)

12) What's the Matter with You, Baby (with Mary Wells)

13) What Kind of Fool Am I?

14) This Is the Life

15) Can I Get a Witness?
Channel 135 - Marvin Gaye