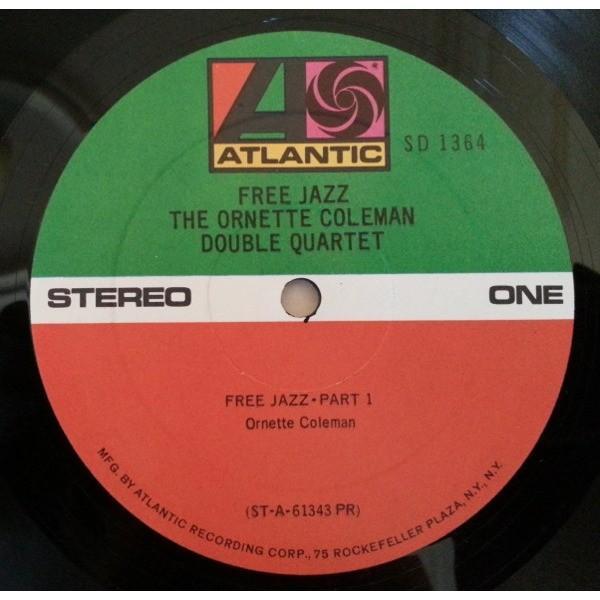 All good things come to an end, and with our tenth (and final) installation for this remarkable box set, we end with a challenge. Having presented the history of jazz for a full half-century, it leaves us floundering in the mid-sixties when jazz was vanishing from the marketplace.
The reasons were simple. Jazz, just like fine art and painting, landed in a field that based itself almost entirely on theory, meaning that the explanation for its existence transcended its listenability. Understanding it outweighed enjoyment. I admit that there are tracks in this episode that will challenge your patience. It might get even worse, as it challenges your physical ability to stick with it at all. I understand your reaction, but maybe we can have some fun with it.
"Free" jazz ultimately did not point to the future, although its affect lingers to this very day. Let's agree to 'take a hit' and work our way through a very strange aspect of reconfiguring the music invented by Jelly Roll Morton, Louis Armstrong, Bennie Goodman, Duke Ellington, Charlie Parker, Miles Davis and the dozens of other geniuses who, unwittingly, led us here.
Featured tracks include:
Enter Evening – Cecil Taylor Unit
Lonely Woman – Ornette Coleman Quintet
Congeniality – Ornette Coleman Quintet
Free Jazz – Ornette Coleman Quartet
Steppin' – World Saxophone Quartet