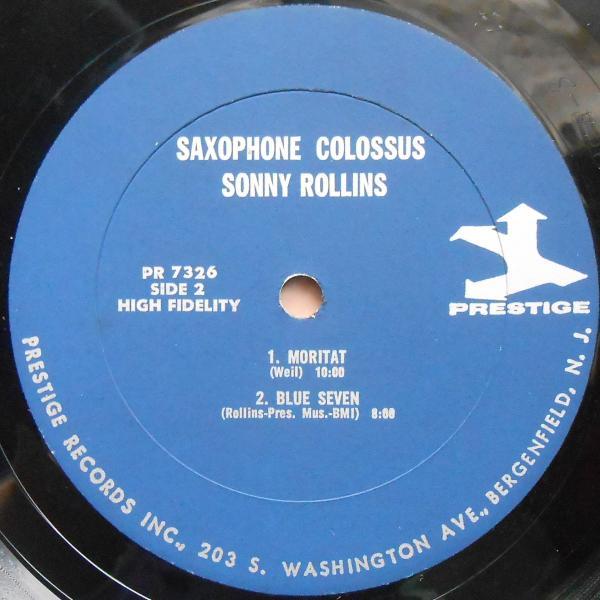 We've come a long way, baby.
This series of shows dedicated to this remarkable box set started us on a path dating from the start of the 20th century, and at this point we cross that century's midpoint, where the remaining geniuses of jazz who are still standing hereby attempt to teach us everything that they've learned from the past fifty years of musical history.
In a very serious sense, this is where the entire history of jazz has led us, and the creations of these rarefied few seers who can distil all that knowledge have compiled everything that they've learned in order to put it on display. The problem, from an economic/popular vantage point, is that the average person became more and more disenfranchised by the cranial nature of their presentation.
Part Nine captures the music at a point where it is about to 'jump the shark', meaning that, unknowingly, these theoretic geniuses were coming very close to throwing jazz over a cliff, just to see if it could survive. The transition period may very well be the climactic moment in all of jazz history.
Featured tracks include:
Blue 7 – Sonny Rollins
West Coast Blues – Wes Montgomery
So What – Miles Davis Sextet
Blue in Green – Bill Evans Trio
John Coltrane - Alabama