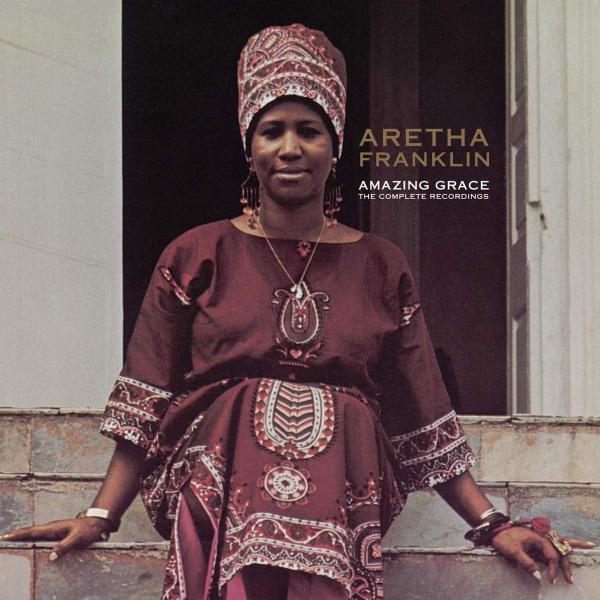 Considering the course of her early life, I can't help but wonder how Aretha felt about all those years when she was not singing Gospel music.
Until she was eighteen, Franklin toured the Gospel circuit with her father, C.L. Franklin, a nationally famous minister who brought his daughter on the road whenever he had significant bookings. When she reached adulthood, she decided that she ought to try to follow the career path of her friend and mentor Sam Cooke, and found herself working for Columbia Records, perhaps the biggest record label in America at that time.
Unfortunately, Columbia played down her past and didn't utilize her natural abilities, causing her career to founder until she eventually landed at Atlantic, from which point we all know the story. It was during her Atlantic stint that the idea of returning to her roots seemed inevitable, and this incredible live album is the result.
The album is a labor of love, displaying Franklin in an environment that is so natural for her that you can feel emotion coming from every pore. With "Amazing Grace", Aretha Franklin returned to performing in the manner with which she was most accustomed, and the result is a joy to behold.
Featured Tracks:
Mary, Don't You Weep
Medley: Precious Lord, Take My Hand/You've Got A Friend
Old Landmark
Give Yourself to Jesus
How I Got Over
What a Friend We Have in Jesus
Amazing Grace
June 1972 - Billboard Charted #7