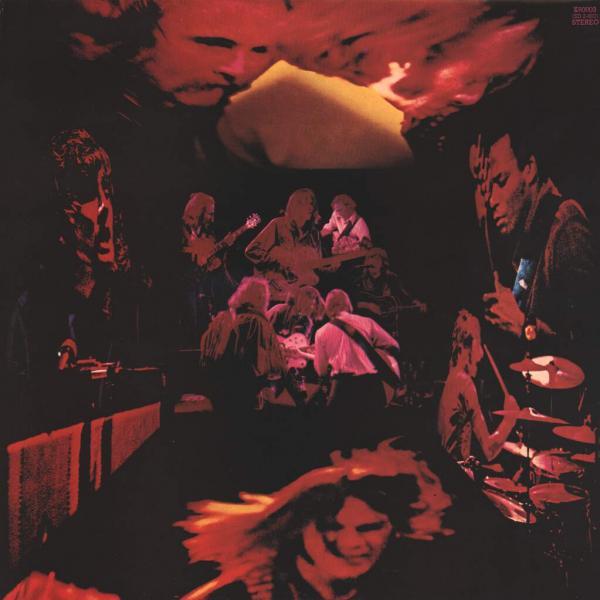 We continue our coverage here with the remaining live half of the Crosby, Still, Nash and Young live classic, "4 Way Street." .
Last show we mentioned how the album conveys a strong sense of camaraderie between the foursome, despite the reality of constant backstage bickering and arguments. That perception continues on the remaining sides, as the four bandmembers pick up electric instruments and stretch out on some of their most well-known songs.
The highlight of the acoustic sides featured both Graham Nash and Stephen Stills performing intensely political material. Now, on the electric sides, it is David Crosby and Neil Young's turn to do the same. As the music unfolds, you can almost hear the sound of a generation coming together with its own political philosophies and expectations.
Featured tracks include:
Pre-Road Downs
Long Time Gone
Southern Man
Ohio
Carry On
Find the Cost of Freedom
April 1971 - Billboard Chartewd #1