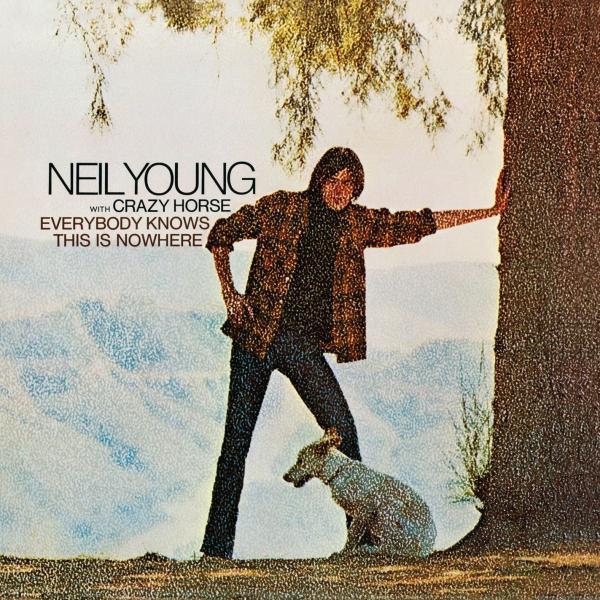 Neil Young was quick to start his solo career after the demise of Buffalo Springfield, but his first album was something of a misstep.
Perhaps he was emboldened by the rococo constructions of his former band on tracks like "Expecting to Fly" and "Broken Arrow", but the heavy handed production of his first album didn't ring true, and sales faltered. In less than four months, Young corrected the situation by releasing the much rawer "Everybody Knows This Is Nowhere".
In contrast, this album barely sounds produced at all, and more like a spontaneous session of loosely written songs. In many ways, this sudden about-face would defined Young's career over the years. In this case, his backing band Crazy Horse provided the impetus for effectual simplicity, resulting in a country-stoner-jam album for the ages.
Featured tracks include;
1) Cinnamon Girl
2) Everybody Knows This Is Nowhere
3) Round and Round
4) Down By The River
5) The Losing End (When You're On)
6) Running Dry (Requiem for the Rockets)
7) Cowgirl in the Sand
May 1969 – Billboard Charted #34