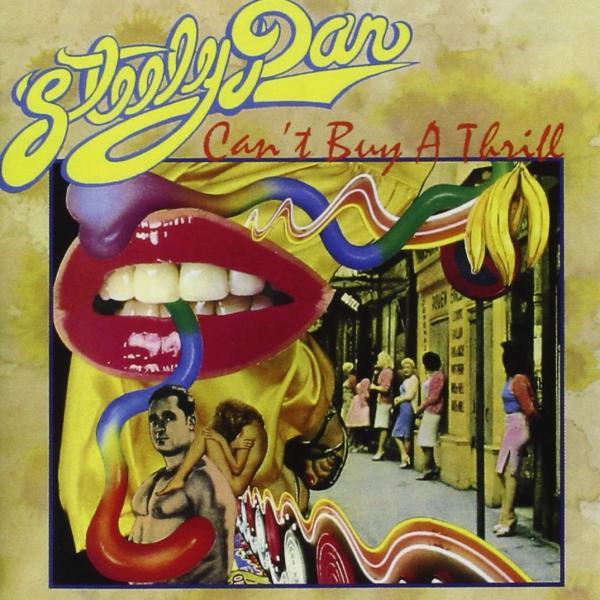 Steely Dan may not have changed the direction of rock and roll, but they certainly had a huge influence on the way that it sounded.
"Can't Buy a Thrill" marked a new high point in instrumental finesse, 'perfect' production technique, and an attention to detail on just about every level. None of the 'progressive' bands could brag such exquisite production, no high-end superstar rock and roll band could claim the same attention to detail in their arrangements, and no songwriter on the planet Earth could claim to be more obsequious than Steely Dan.
They would eventually set off a "love 'em or hate 'em" scenario, especially as a countermovement began to foment (as it always does), but with their debut album, there really was nothing here to hate. They were an astoundingly accomplished pop band who wrote a full album of awesome songs that would take decades to interpret and/or untangle, and most music fans found the prospect not only interesting but intriguing, if not outright challenging. Little did we know that this was just the beginning.
Featured tracks include:
Do It Again
Dirty Work
Kings
Midnite Cruiser
Only a Fool Would Say That
Reelin' in the Years
Fire in the Hole
Brooklyn (Owes the Charmer Under Me)
Change of the Guard
Turn That Heartbeat Over Again
November 1972 - Billboard Charted #17