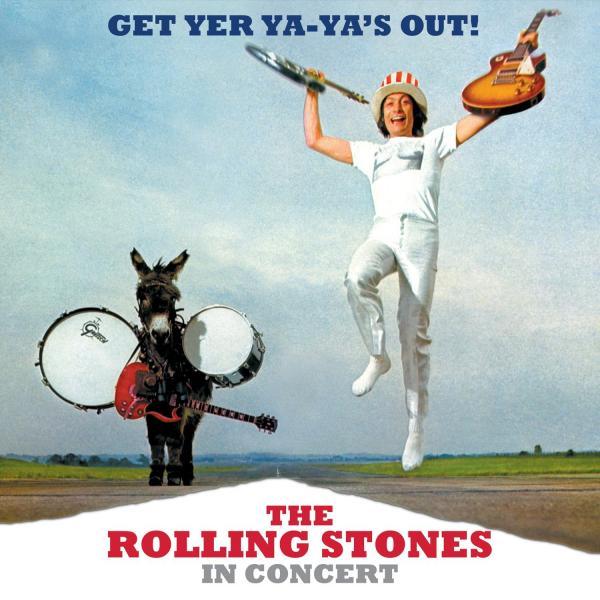 The Rolling Stones may have earned the title of "World's Greatest Rock and Roll Band", but you would never know it by their live albums. The only 'official' live album that qualifies as great (in my opinion) is this classic from 1970.
Before "Ya-Yas", the only live album document the band released was the ridiculous "Got Live If You Want It," which featured more crowd noise than music, much of which was not even recorded live (they literally dubbed crowd noise over studio recordings, and made it incredibly obvious by panning the music to one side of the stereo mix and the audience to the other!).
After "Ya-Yas", the Stones released so many more live albums that I can't even count that high (actually, I'm lying, there were 25 more of them), but most were little more than tour souvenirs.
One incredible exception is the website-only release "Brussels Affair," which is surely the best live album the band ever recorded, but it is rare and very expensive when found. That leaves us with "Ya-Ya's," a flawed but fun album that captures the spirit of the band just one month before the 'Altamont Raceway' changed things ineradicably.
Featured tracks include:
Jumpin' Jack Flash
Carol
Stray Cat Blues
Love in Vain
Midnight Rambler
Sympathy for the Devil
Live with Me
Little Queenie
Honky Tonk Women
Street Fighting Man
September 1970 – Billboard Charted #6