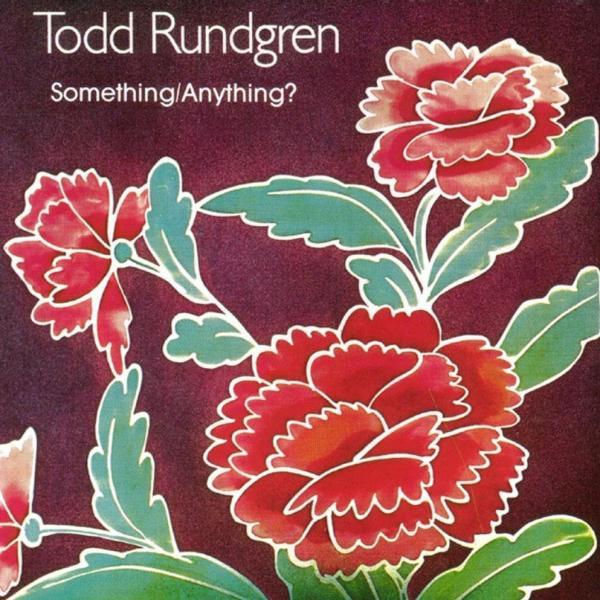 Todd Rundgren was one of the first 'do-it-yourself' rock stars to hit it big when he recorded three of the four sides of "Something/Anything?" by himself.
The fourth side is a mishmash of recordings with other musicians, some dating back to 1966, making the double album feel like two albums in one. Until this point, he was a peripheral artist with one hit song ("We Gotta Get You a Woman", recorded with Runt), a penchant for idiosyncratic songwriting and independence, as well as a burgeoning reputation as a producer.
On "Something/Anything?" all those roles combine into a quite impressive whole. The songs veer from translucent pop to hardwired heavy metal derivations, with a dozen other varieties sprinkled throughout, but what it lacks in cohesion is made up for in its loose, casual flow that weaves you through a house of mirrors. It gets weird in places, but it's never boring. "Something/Anything?" is the sound of a restless and creative mind wandering freely. It's irreverent, messy, and self-serving, but it's also fascinating.
Featured tracks include:
I Saw the Light
It Wouldn't Have Made Any Difference
Wolfman Jack
Cold Morning Light
It Takes Two to Tango (This Is for the Girls)
Sweeter Memories
Intro
Breathless
The Night the Carousel Burned Down
Saving Grace
Marlene
Song of the Viking
I Went to the Mirror
February 1972 = Billboard Charted #29