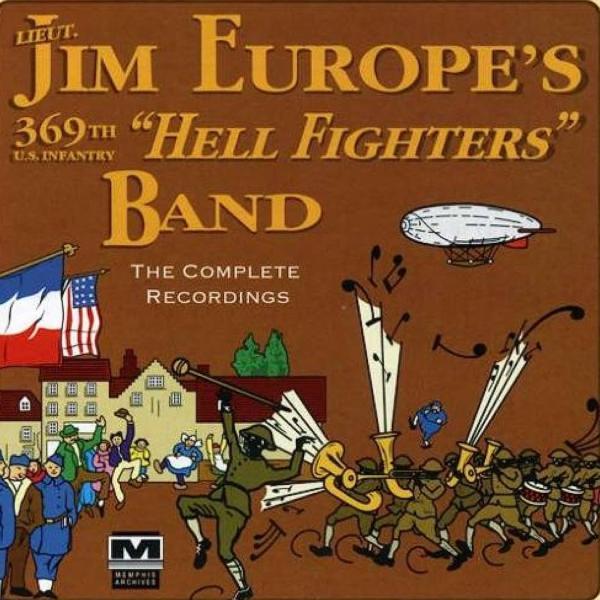 Memphis Blues: Beale Street
Episode 1
Episode date - June 16, 2023
When musicologists cover the blues, they often do so by looking at specific geographic areas. They do this because the blues took on different tones and styles in different locales, so at its very beginning, this geographic method makes sense, but as time passed, location grew less relevant.
After all, people aren't like plants. We move around, and to make a decent living, most musicians move around a lot more than most. Certain cities became 'destination spots' for musicians because they offered a healthy number of venues, a receptive audience, and places to record their work. For a while, Memphis was the destination city for blues musicians. For that reason, we will cover Memphis not only as an indigenous site for musicians born and raised there, but as a destination spot for musicians who were attracted by the features it offered.
As usual, we'll start at the beginning, but we don't need to hold a strict timeline either. We'll also try to feature a specific Memphis-based artists with each show.
Featured Tracks:
Memphis Blues – Lt. James Europe's 369th Infantry Band
K.C. Moan – The Memphis Jug Band
Bob Lee Junior Blues – Memphis Jug Band
Memphis Shakedown – Memphis Jug Band
Overseas Stomp – Memphis Jug Band
Stealin' Stealin' – Memphis Jug Band
On the Road Again – Memphis Jug Band
Gimme a Pigfoot and a Bottle of Beer – Bessie Smith
Booted – Roscoe Gordon
Just a Little Bit – Roscoe Gordon
That's No Way to Get Along – Robert Wilkins
Prodigal Son – The Rolling Stones
Channel 29 - Memphis Blues