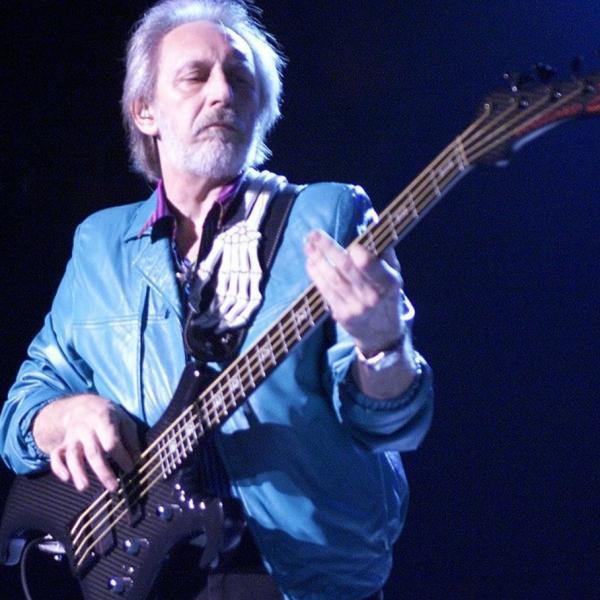 The Who: R.I.P. John Entwistle
Episode 44
Episode date - August 2, 2019
The Who's 'retirement plan' did not proceed according to expectations.
Although Pete bristled and resisted each and every time, the band continually accepted offers to tour, mostly because the coffers of Roger, and especially John, were dwindling. Millionaire rock stars who live as such but no longer have cash flow can quickly find themselves in trouble, so Pete reluctantly returned to the road against his better judgment.
On the eve of one of these tours, bassist John Entwistle was found dead in his hotel room in Las Vegas, Nevada. The shock of his passing numbed the band, but through their sadness, the Who team (especially management) realized that although primary reason for the concert series had suddenly gone away with John's passing, the financial commitments were too overwhelming to just walk away, so the band played on, with Pino Palladino replacing "The Ox".
Featured tracks include:
The Kids Are Alright (Bridge School)
My Generation (Blues to the Bush)
Won't Get Fooled Again (Concert for NYC)
Real Good Looking Boy
5:15 (Blues to the Bush)
The Kids Are Alright (Royal Albert Hall)
Channel 150 - The Who