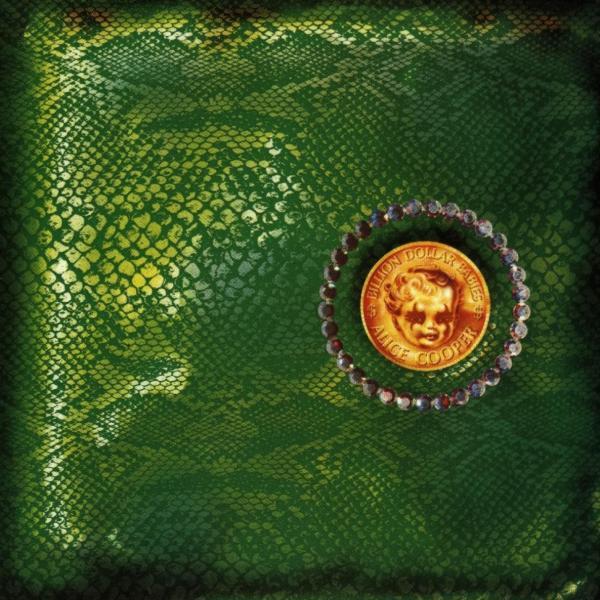 Over the decades, my own opinion about this album has swung like a pendulum. When it was released, I loved it (I was thirteen years old at the time) but by the time I was fifteen, it embarrassed me and I avoided "Billion Dollar Babies" all costs.
I thought of it as ridiculous and baldly commercial. I held that view for the next three decades, until I began to feel nostalgic after hearing it for the first time in ages. My nostalgia comes naturally, because the live show that accompanied the album's release was my very first live concert, and in retrospect, a remarkable experience.
At that time, the Nassau Coliseum (Uniondale, NY) was recently built. My girlfriend at the time (yes, I started early) really wanted to see the show, as did I, and my parents allowed me to order tickets over the telephone (that in itself is incredible). They cost $6.50 each. On the day of the show, I shyly presented our tickets to the usher, who then led us to the floor, and then forward to seats dead center in the second row from the stage! I've lived for a half-century since then, and I still shake my head at my remarkable luck that day.
These days that memory causes that pendulum to swing heavily back to a positive opinion of "Billion Dollar Babies," aided immensely by how well the best tunes ("Generation Landslide", "Elected", the title song) have aged.
Featured tracks:
Hello Hooray
Elected
Unfinished Sweet
Generation Landslide
Mary Ann
Raped and Freezin'
Billion Dollar Babies
No More Mr. Nice Guy (LIVE)
Sick Things
I Love The Dead
February 1973 - Billboard Charted #1
Related Shows