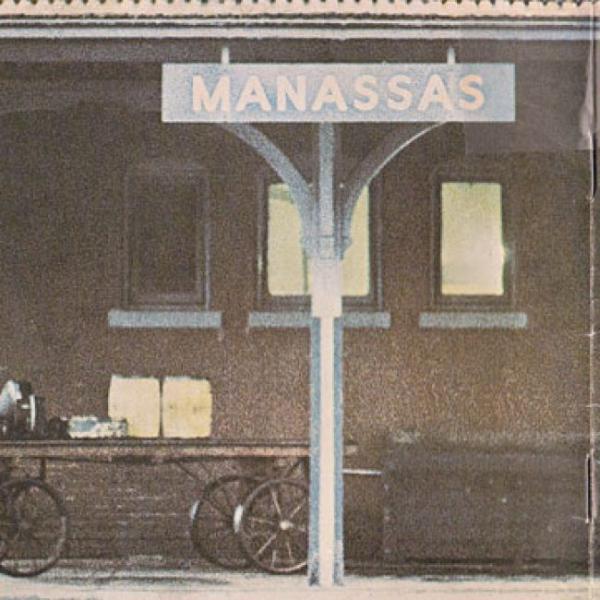 Although he had a very long and varied career, Stephen Stills made very few 'grand' statements in his music.
His time in Buffalo Springfield, and later with CSNY, certainly was enough to cement his reputation as a songwriter and performer of renown, but Stills himself put a lot of pressure on himself for his solo career. In a way, it felt as though he was trying to live up to his own reputation, and to my mind, the self-conceived sense of competition resulted in some truly amazing work. Personally, I would go so far as to argue that his solo work is his best, and although not strictly a 'solo' project,
Manassas represents Stills fronting a band and taking control of most songwriting and arrangements. He had so much material that he inevitably ended up with a double album. In a sense, "Manassas" was a statement of purpose and its success is obvious in that album has precious little filler and holds up well on all four sides, even after a half century.
Featured tracks include:
It Doesn't Matter
Johnny's Garden
Bound to Fall
How Far
Move Around
Love Gangster
What to Do
Right Now
The Treasure
Blues Man
April 1972 - Billboard Charted #4