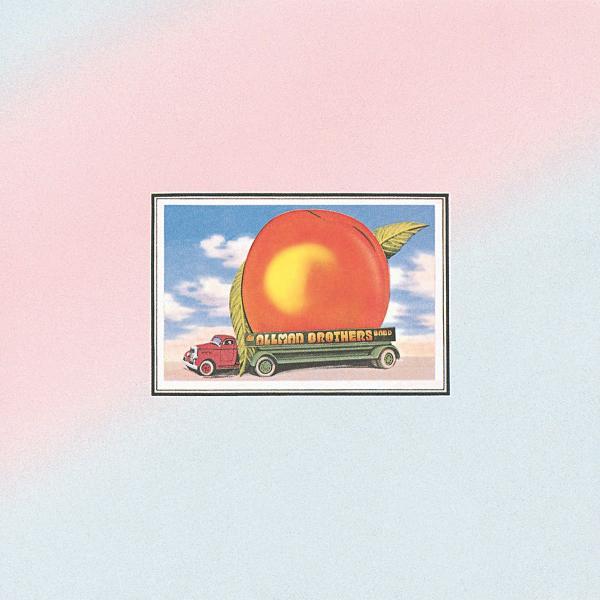 "Eat a Peach" is a remarkable album, made even more so by the fact that it even exists at all.
Two factors could have easily derailed the album entirely. Bandleader Duane Allman and bassist Berry Oakley were both strung out on heroin, making it difficult for the band to be productive, or even to meet and work on material. They both checked themselves in for rehabilitation, but this was the early seventies when addiction facilities resembled mental wards more than care facilities.
The band relied heavily on Duane for inspiration, and he struggled to maintain enough lucidity to keep the band together. All of this became moot, though, when he was killed in a horrendous motorcycle accident. The album was barely half finished and now the band was rudderless and traumatized. Somehow, though, Duane's leadership qualities reached beyond the grave and provided them with inspiration to complete their project in his honor.
Guitarist Dickey Betts deserves particular credit for taking on all guitar duties, including learning to play slide guitar in a manner that closely suggested Duane's own melodic style. Side one of "Eat a Peach" consists of songs that were recorded in the wake of Duane's death, while the second studio side consists of songs that were recorded with Duane. One monstrous jam track took up the remaining two sides, provided by the same sessions of their previous breakthrough album "Live at Fillmore East."
Featured tracks include:
Ain't Wasting Time No More
Les Brers in A Minor
Melissa
Mountain Jam, Part 1
February 1971 – Billboard Charted #4