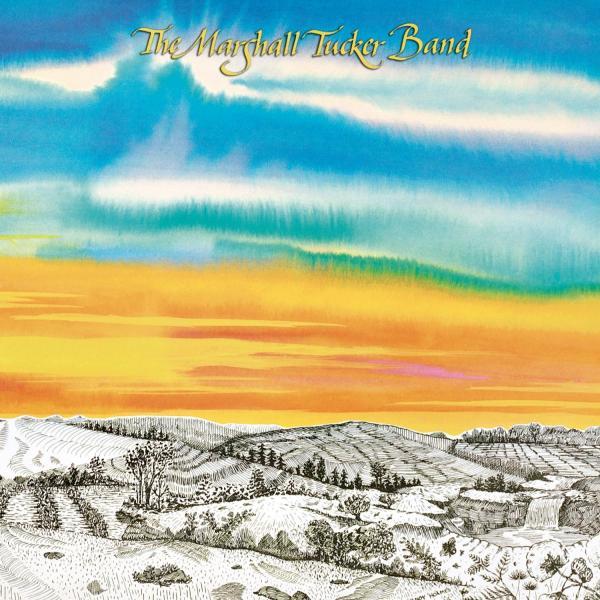 The Marshall Tucker Band was one of the first 'southern rock' bands to appear in the wake of The Allman Brothers Band, and they made an immediate mark.
Toy Caldwell displayed guitar chops that rivalled those of Duane Allman or Dickey Betts, while the band hovered in a strange place that combined jazz with country hokum. Drummer Paul Riddle played with the skill and poise of a master jazz drummer, aided and abetted by Jerry Eubanks on sax or flute, but the material rarely moved beyond the stereotypical fare of road songs ("Take the Highway", "Ramblin'"), heartbreak ("Can't You See", "I'm Losing You") and Southern pride ("Hillbilly Band").
What makes it work is the core strength of the arrangements, with Caldwell's guitar front and center (he also sings lead on half of the songs here) while his bassist brother Tommy provides a bed that allows the jazz and country flavors to mix. The Allman Brothers invented something new, and the Marshall Tucker Band turned it into a genre.
Feature tracks include:
Take the Highway
Can't You See
Losing You
Hillbilly Band
See You Later, I'm Gone
Ramblin'
My Jesus Told Me So
AB's Song
Everyday (I Have the Blues)
APRIL 1973 - Billboard Charted #29
Related Shows