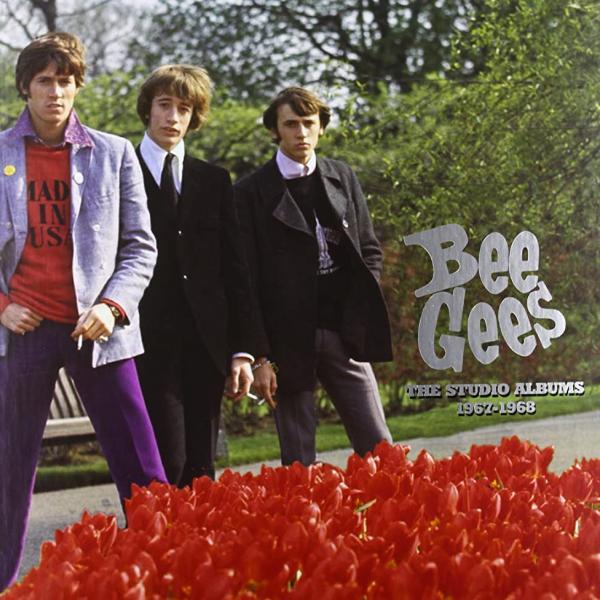 Bee Gees
The Studio Albums 1967-1968
Episode date - November 14, 2006
For rather obvious reasons, not least of which was the incredible impact of the 'Saturday Night Fever' soundtrack album, most music fans associate the Bee Gees with their falsetto-based disco period. If that era covers most people's extent of familiarity with this band, then these same people will probably find this box set to be somewhat perplexing.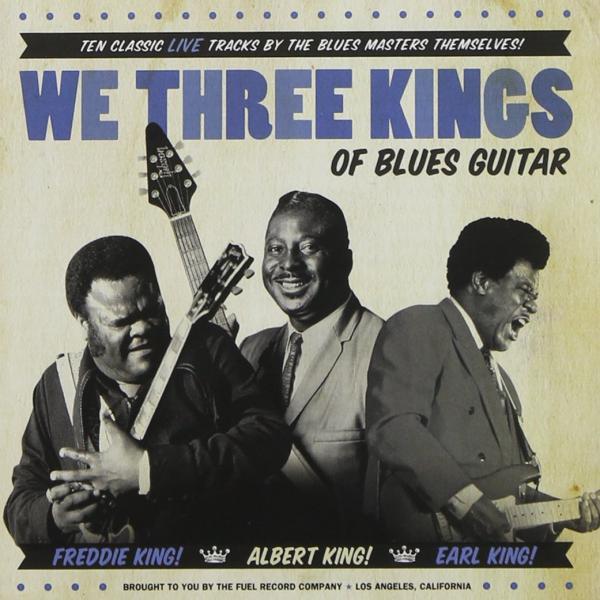 We Three Kings - Albert, Earl & Freddie King
Episode 1
Episode date - October 20, 2006
When blues enthusiasts mention the 'three Kings of the blues," they are usually referring to Albert, Freddie, and B.B. King. For our purposes, though, we need to realign that way of thinking. Considering his longevity and the seismic impact of his presence, B.B. stands alone above all other blues guitarists; he is a king of Kings, so to speak...
Pages