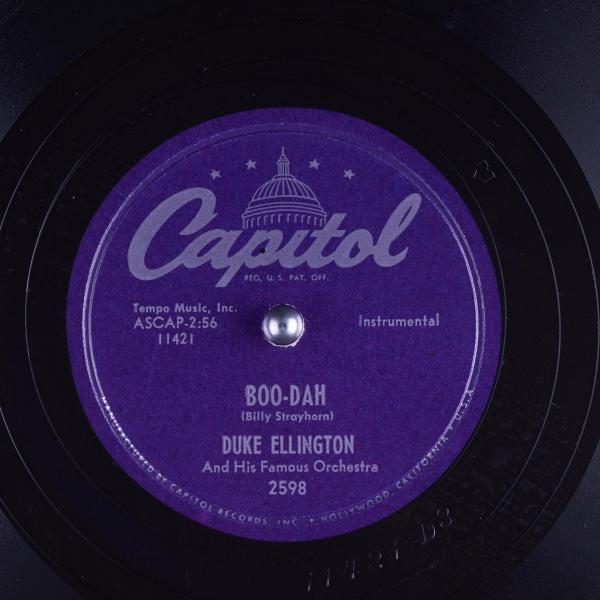 Duke Ellington: Staunchly Independent
Episode 25
Episode date - September 3, 2021

Imagine the difficulties in being almost universally recognized as one of the most creative musicians on the planet, while simultaneously being underappreciated because the public sees you as an anachronism.
Ellington faced this scenario, and yet he absolutely refused to yield to nostalgia, or play into the hands of record company executives who wanted to manipulate him. He was staunchly independent, and his creativity flowed, whether there was an audience for it or not. Sales of his music in the '60s were slow, but time had proven that Ellington's unyielding creativity resulted in music that withstood the test of time.
Of all the artists and musicians who were famous in the '30s, Ellington stands as perhaps the only one to maintain his artistic focus and his probing sense of curiosity into the '70s, constantly discovering and writing new music until he ran out of road.
Featured tracks include:
Mount Harissa
Heaven
Meditation
The Biggest and Busiest Intersection
Boo-Dah
Blood Count
Raincheck
Lotus Blossom
I Like the Sunrise
Channel 27 - Duke Ellington