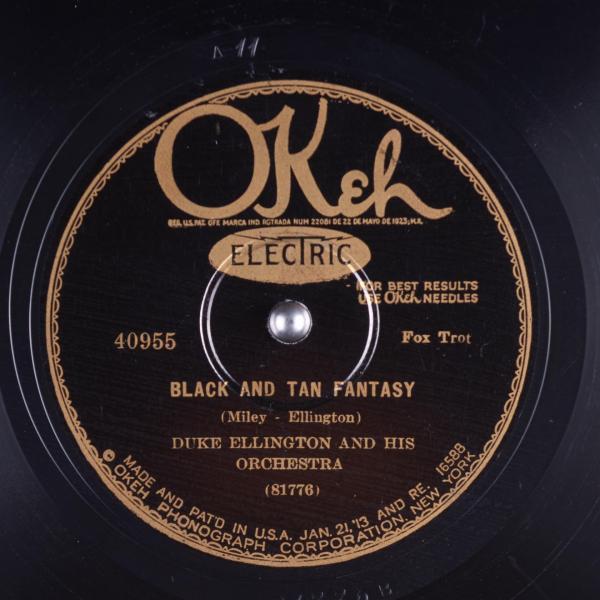 Duke Ellington: The Final Years
Episode 26
Episode date - September 10, 2021

Our final show dedicated to the legacy of Duke Ellington is indeed a sad one, certainly because we need to cover his passing, but also because it ends exactly one-half of a year that we were able to focus intently on his effect on music history.
As proud as I am of this series, I must admit that I don't think Duke would have appreciated it quite as much. After all, he was never interested in looking back and continually based his entire career on his next move, his next composition. He certainly would have frowned to see us getting nostalgic, but alas, we have no choice any longer.
Now, the best that we can do is to keep his musical legacy alive, so we leave you with these recordings from the last years of his life.
Featured tracks include:
Portrait of Louis Armstrong
Portrait of Mahalia Jackson
Oclupaca
Brasilliance
Introduction by Sir Colin Crowe
Introduction by Duke Ellington
The Lord's Prayer/My Love
The Piano Player
Creole Love Call
Meditation
Doin' the Voom Voom
Black and Tan Fantasy
Channel 27 - Duke Ellington