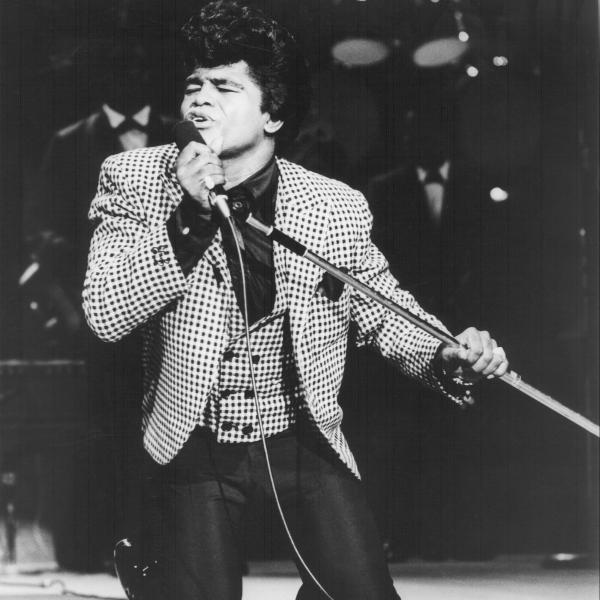 James Brown
Episode 1
Episode date - March 28, 2008
In this show we start our coverage on one of the most seminal, influential artists of the 20th century, Mr. Jaaaaaaaaaames Brown!
Considering his eventual impact on music and culture, it is amazing to learn how humbles his beginnings were, and how unappreciated he was by the very person who had the job of promoting his music. To overcome such adversity, James Brown really had to be the hardest working man in show business.

This show covers his earliest work, before he was a household name. It covers the period from his first single release in 1956 until his steady stream of hits in 1961 and 1962.
Songs featured include;

Why Do You Do Me?

Please Please Please

Tell Me What I Did Wrong

Try Me

Bewildered

Good Good Lovin'

I'll Go Crazy

(Do the) Mashed Potatoes, Pt. 1

Shout and Shimmy

Think

Baby You're Right

Night Train
Channel 136 - James Brown