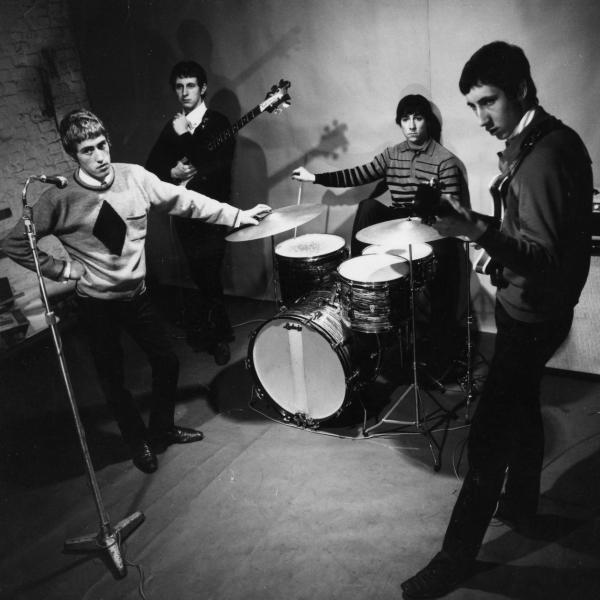 The Who: Youth, and a Search for Identity
Episode 1
Episode date - October 6, 2018
The Who are certainly one of the most important bands in the history of rock and roll, but they were never an easy band to understand.
Pete Townshend's roots in art school led him to pursue artistic theories in myriad directions, often in ways that left fans both entertained and befuddled. His ideas have become legendary, and it certainly didn't hurt that he was supported by talented and colorful bandmates who also became legendary for reasons of their own.
In his early years, Townshend stumbled onto the theory of "auto-destruction" as a means of identity for the Who. That was only the beginning. For Townshend, the theory behind the music was at least as important as the music itself, and we will attempt to unravel a few of his ideas as we weave our way through the complex career of The Who. Naturally, we start with the band's early years as they search for a unique identity.
Featured songs include;
Baba O'Riley (orchestra)
Tragedy (backing music)
Hinterland Rag (Backing)
The Gordian Knot Untied (Henry Purcell)
It Was You – The Naturals
Zoot Suit – The High Numbers
Misery – The Dynamics
I'm the Face – The High Numbers
Got Love if You Want It – Slim Harpo
Here 'Tis – The High Numbers
Leaving Here – The High Numbers
Channel 150 - The Who