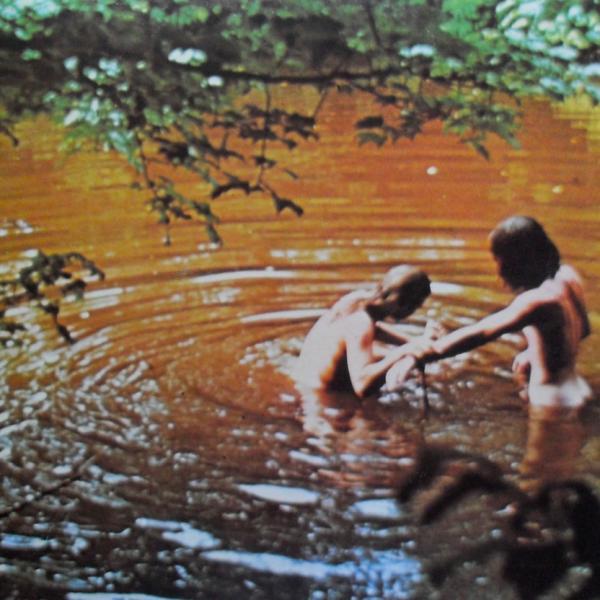 On this show we feature part 2 (of 3) in our coverage of the "Woodstock" soundtrack album.
The way I figure it, we will hear an overabundance of music from this weekend on its 50thanniversary (in 2019), so you can consider this to be homework that will give you a 'leading edge' over friends who may be unfamiliar with the events of the weekend, or those who may have just completely forgotten…
Interestingly, due to length, we can only feature five songs in our allotted hour today. Even more interestingly, we already played four of these five songs only a few months ago, because four of the original albums made our 'Top 500 of the Top 40' list and they featured studio renditions of this same material. The live versions do a great job of conveying what made the original albums so important, while adding the energy of a live performance in front of nearly a half-million fans.
Tracks include;
Wooden Ships – Crosby, Stills & Nash
We're Not Gonna Take It – The Who
With a Little Help from My Friends – Joe Cocker
Soul Sacrifice- Santana
I'm Going Home – Ten Years After