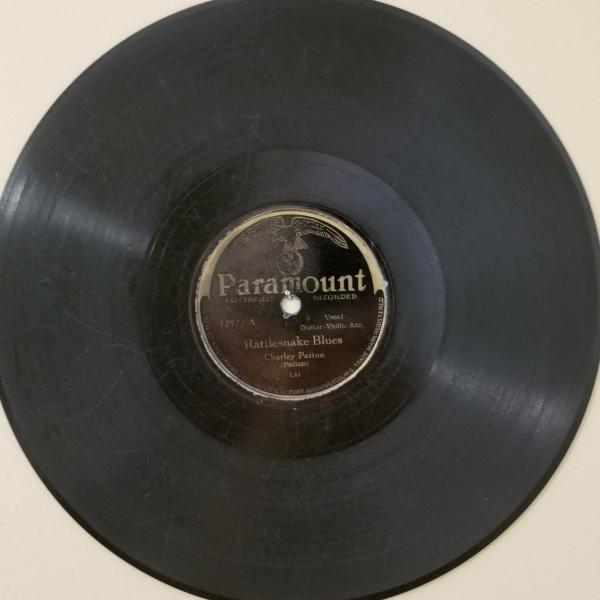 Delta Blues: Charley Patton and The Great Depression
Episode 3
Episode date - April 19, 2013
With the third part of our series dedicated to Charley Patton and other blues giants from the Mississippi Delta, we take the title of this series literally.

With this show, we focus not only on the music but on aspects of what it was like to live in the Mississippi Delta around the time of the Great Depression.
This place, particularly at this time, was definitely not a land of opportunity, especially for a black man who despised physical labor and loved corn liquor. Patton's talent was enough to carry him through, but the hard times made it virtually impossible to last, and you can almost feel the sense that Patton knew his time would not be long.

Unless otherwise, noted, all tracks are by Charley Patton.
Songs featured in this episode include;

Prayer of Death, Parts 1 and 2

Voice Throwing Blues - Walter Hawkins

Rattlesnake Blues

High Water Everywhere, Parts 1 and 2

I Shall Not Be Moved

Joe Kirby

Frankie and Albert
Channel 17 - Delta Blues