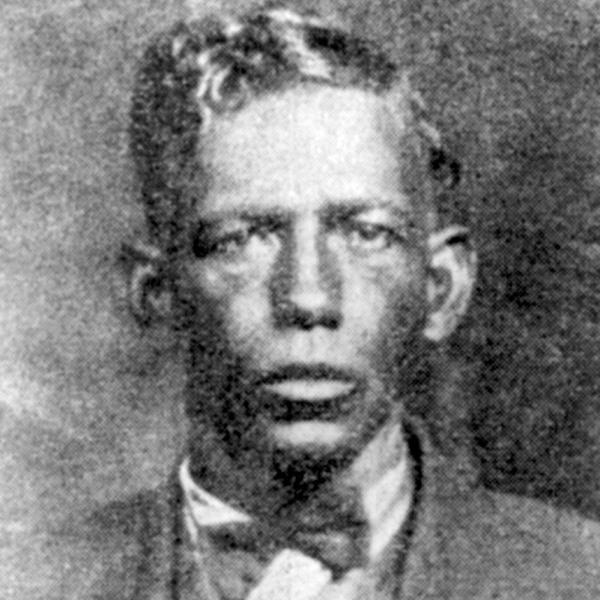 Delta Blues: Charley Patton
Episode 8
Episode date - May 31, 2013
Here's an interesting legacy for you.
Charley Patton was born in utter obscurity, attained some popularity in the vicinity of where he spent his life, found his relevance and his health dissipate more or less simultaneously, until he died in virtual obscurity, only to be rediscovered and recognized thirty years later as one of the most gifted musicians ever produced by America. Even Van Gogh got to be 'discovered' within years of his demise, but Patton's legacy took generations to formulate.
This show is our attempt to summarize the bits we covered regarding the birth of the Delta blues. Unfortunately, we must do so by focusing on Patton after his best years, recorded in New York City, a place that must have been as accessible to his sensibilities as the Moon. Patton 'knew (his) time wasn't long', and that sentiment seeps into much of his later work.
Songs featured in this show include;
High Sheriff Blues
Stone Pony Blues
Jersey Bull Blues
Love My Stuff
Poor Me
Revenue Man Blues
Yellow Bee – Bertha Lee
I Know My Time Ain't Long – The Delta Big Four
Troubled 'Bout My Mother – Patton and Lee
Oh Death – Patton and Lee
Jesus Is a Dying-Bed-Maker
Channel 17 - Delta Blues