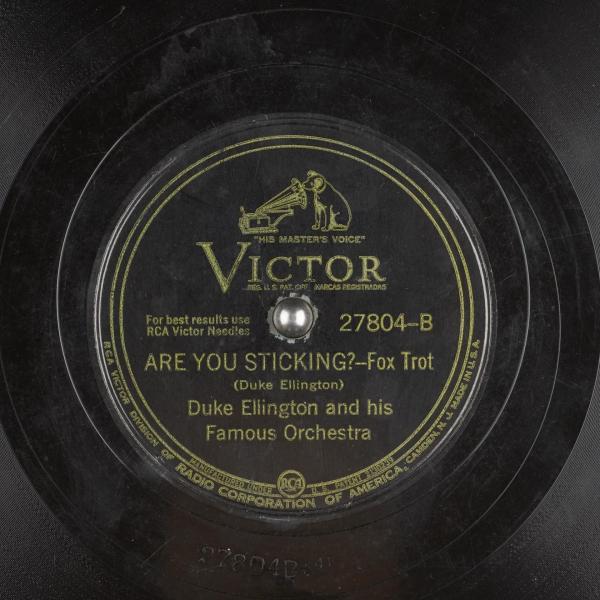 Duke Ellington: The Pre-War Years
Episode 14
Episode date - June 18, 2021

While America struggled to stay out of the war that was raging in Europe, it remained business as usual here in the United States, and business for Duke Ellington was quite good.
By this time, Ellington was something of an older statesman among his swing-band peers, and the intelligence of his arrangements only added to his appeal among the young crowd, who would often forego dancing and contrate on listening to his group of remarkable players. Songs like those featured today offer a few of the reasons why Ellington found himself to be the most respected bandleader of this era.
Featured tracks include:
Are You Sticking?
Just a-Settin' and a-Rockin'
I Got It Bad (and That Ain't Good)
Jump for Joy
Raincheck
Chelsea Bridge
Perdido
The 'C' Jam Blues
Moon Mist
I Don't Mind
Someone
My Little Brown Book
Main Stem
Channel 27 - Duke Ellington