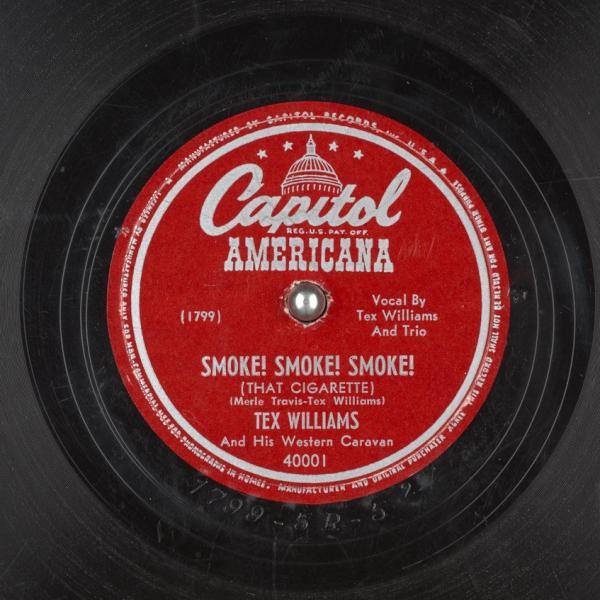 Radio Days: 1946-1948, A Period of Transition
Episode 13
Episode date - November 8, 2019
The musician's strike that coincided with World War II had consequences that were not predicted.
For starters, the record companies, who were the target of the striking musicians, were unaffected. In 1941, national record sales were approximately 125 million. The year after the war (1946) sales more than doubled to 275 million, only to grow even more in 1947 to 400 million. If anything the corporate labels got stronger, not weaker.
On the other side of the coin, because the strike applied only to the major labels, a huge increase in regional and specialty labels took place, such as Savoy and Apollo. The strike also affected the very style of popular music. The war itself imposed on big bands, with members being drafted and touring becoming difficult due to rationing, but the affect of the strike was even more imposing. Because the strike applied to musicians but not vocalists, big bands became virtually extinct after the strike, as most subsequent recordings emphasized the singer over the band.
In a few short years, the entire concept of popular music had changed dramatically. Featured songs from this era include:
That's My Desire- Frankie Laine
Mam'selle – Art Lund
Roly Poly – Bob Wills
Smoke! Smoke! Smoke That Cigarette – Tex Williams
Caldonia – Louis Jordan
Choo Choo Ch'Boogie – Louis Jordan
Let's Have a Ball – Champion Jack Dupree
That's All Right Mama – Arthur "Big Boy" Crudup
Good Rockin' Tonight – Wynonie Harris
Channel 26 - Radio Days