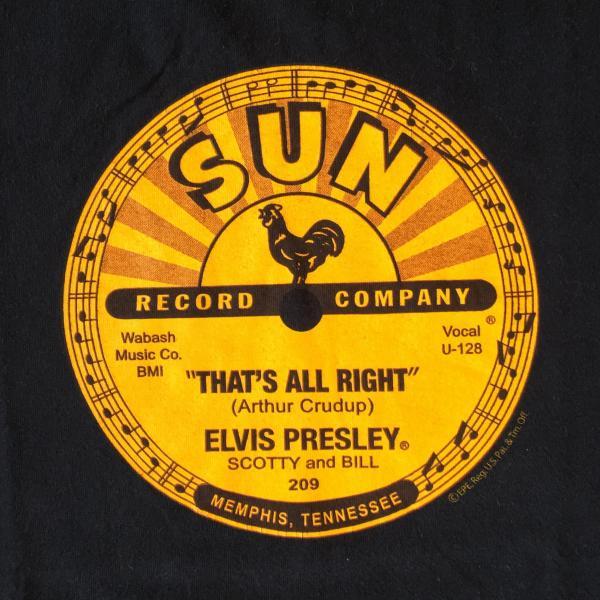 Radio Days: BOOM!
Episode 18
Episode date - December 13, 2019
Our last entry marks the end of radio days, as they were known to previous generations. The reason they ended was due to what must have felt like a seismic explosion.
The major labels kept doing what they did, whitewashing music until it was void of any personality, or even a connection to reality. Meanwhile, the independent labels continued to fil that void, providing music that felt rich, full of passion and youthful vigor. It also crossed racial lines, which most likely is what caused such resistance from the arbiters of society in the first place.
Pressure built until it was just too much to bear, and once a good-looking white boy from Memphis jumped ship and joined the 'other side', the rules of the game changed inexorably, and forever. The old folks may not have known, but the little girls certainly understood, and so did the boys. The instant impact of Elvis Presley is often exaggerated, though. None of his recordings for Sun Records were national hits at the time, but they caused such a ruckus regionally that RCA Records, one of the biggest of the major labels, came knocking. At that point, there was no turning back. Rock and roll music was about to change the sound of music forever.
Featured songs include:
Mister Sandman – The Chordettes
Little Things Mean a Lot – Kitty Kallen
Hey There – Rosemary Clooney
Oh! My Papa – Eddie Fisher
How Much Is That Doggie in the Window? – Patti Page
In the Still of the Nite – The Five Satins
Smack Dab in the Middle – The Mills Brothers
Shake a Hand – Faye Adams
Shake, Rattle and Roll – Joe Turner & His Blues Kings
That's All Right – Elvis Presley
Good Rockin' Tonight – Elvis Presley
Mystery Train – Elvis Presley
Channel 26 - Radio Days