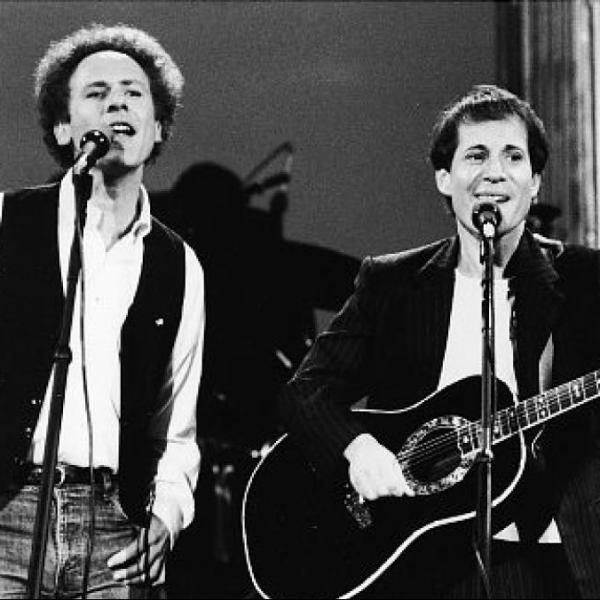 Simon & Garfunkel: 1974-1975
Episode 10
Episode date - April 1, 2016
Never the most prolific songwriter, Columbia label head Clive Davis managed to squeeze a live album from Paul to serve as a stopgap measure between projects.

In the wake of "There Goes Rhymin' Simon," his profile as a solo artists started to soar, so Columbia Records hoped that a live release would keep the public focused on Simon and aid in his continued quest to be accepted wholly on his own rather than as half of a duo. Meanwhile, Art Garfunkel's own solo projects were getting quite good as well. Grafunkel's "Breakaway" album may be the high watermark of his solo career.

Featured tracks include;

1) The Boxer (live)

2) Loves Me Like a Rock (live)

3) Still Crazy After All These Years

4) My Little Town

5) 50 Ways to Leave Your Lover

6) Gone at Last

7) You're Kind

8) Breakaway

9) Disney Girls

10) I Only Have Eyes for You

11) 99 Miles from L.A.
Channel 146 - Simon & Garfunkel