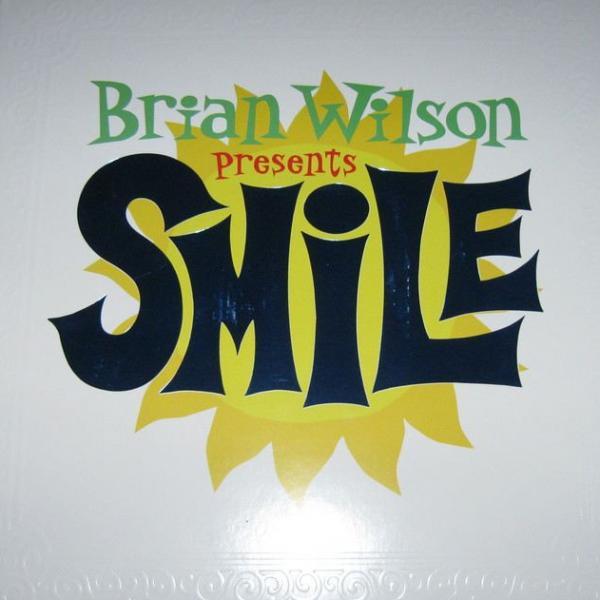 The Beach Boys - Smile
Episode 5
Episode date - November 9, 2007
Here is a strange one – The entire point of the "How Music Changed" series is to discuss music that was influential, and yet today's show is dedicated to an album that was never released! It seems impossible for unreleased music to have any effect on the world of music, and yet I contend that "Smile" is second only to "Pet Sounds" in the amount of people it influenced, for many reasons.

First, the album was so anticipated that even the rumors concerning its content might be enough to warrant its inclusion. Second, the single "Good Vibrations" was intended to be part of the album, and that easily rates among the most influential singles of the '60s. Third, a few songs eventually leaked out, or appeared as the best parts of later Beach Boys albums, and fourth, "Smile" marks a significant turning point in the production style and mindset of its mastermind, Brian Wilson.

Listen as we play excerpts from the recording sessions and a few of the song pieces that best represent the madcap genius of Brian Wilson and his songwriting partner, Van Dyke Parks. Listen in to hear the madcap genius at work.
Channel 134 - The Beach Boys