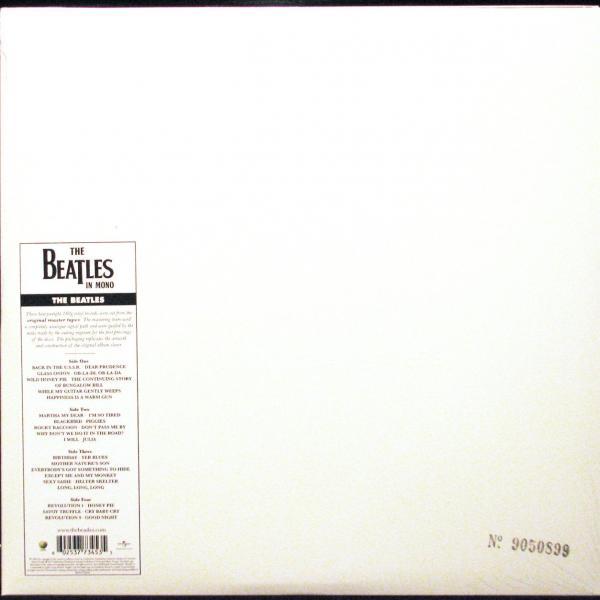 The Beatles: The White Album (Mono), Part 1
Episode 56
Episode date - December 7, 2012

It may not be a big deal to casual fans, but the mono mix of "The Beatles" (aka the 'White Album') is relatively rare.

It was never released for purchase in America (at least until it was offered as part of the Beatles in Mono box set, which is a fairly expensive option), so it was rarely heard here in the States. A large number of Beatle fans tend to be obsessive, so I thought it would be nice to revisit the 'White Album' by playing the mono release with minimal interruption, so here are sides one and two.

Next week? Sides three and four, of course.
Channel 141 - The Beatles