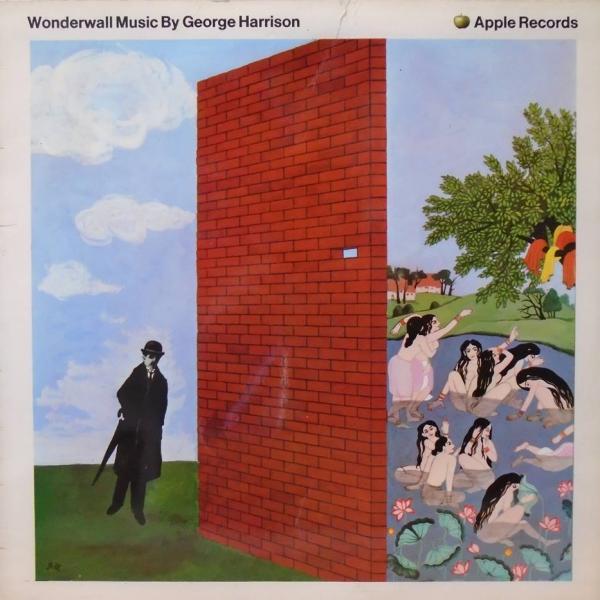 The Beatles: Harrison's Wonderwall
Episode 46
Episode date - September 14, 2012

As 1968 rolled around, the Beatles' connection with Indian music and culture was no longer tenuous. George Harrison was obsessed to the point that his interests in India made the Beatles seem almost irrelevant in comparison.

His soundtrack for the movie "Wonderwall" was almost exclusively Indian in origin and was the first release on the Beatles new Apple label. Furthermore, all four Beatles made plans to visit the Maharishi in India for an extended visit, planning to spend at least two months studying at his private camp facility.

As they knew their absence would be felt by the commercial demands of the music market, the Beatles hurried through a few recording sessions, hoping to yield music that could be released in their absence.

For this show, we feature tracks from George Harrison's "Wonderwall Music" album, as well as recordings for the band's first 45 RPM release of 1968, "Lady Madonna" b/w "The Inner Light".
Channel 141 - The Beatles