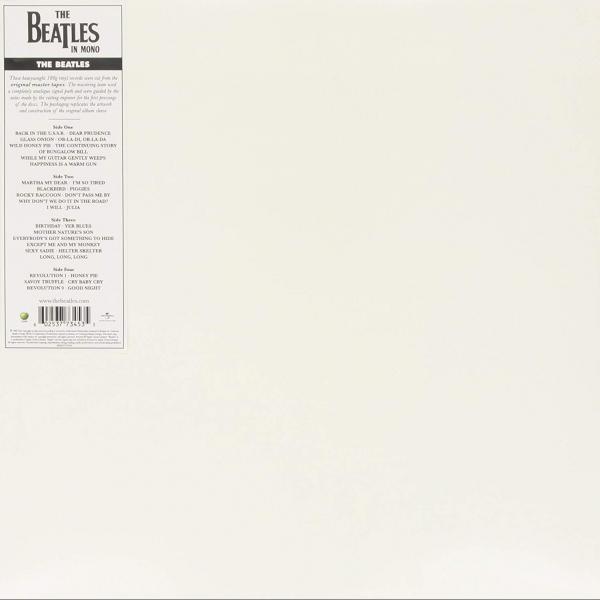 The Beatles: White Album in Mono, Part 2
Episode 57
Episode date - December 14, 2012

Now is the time to say "Good night". We've been focusing on the 'White' album for a long time now.

Counting the shows that were dedicated to the recording process, we started our coverage with show #47, which represents ten solid hours of coverage for this era. Well, this is it.

On this show we take one last look at this record by playing the MONO mixes of sides three and four, then it's upward and onward to 1969 – the final year of the band's official existence.
Channel 141 - The Beatles