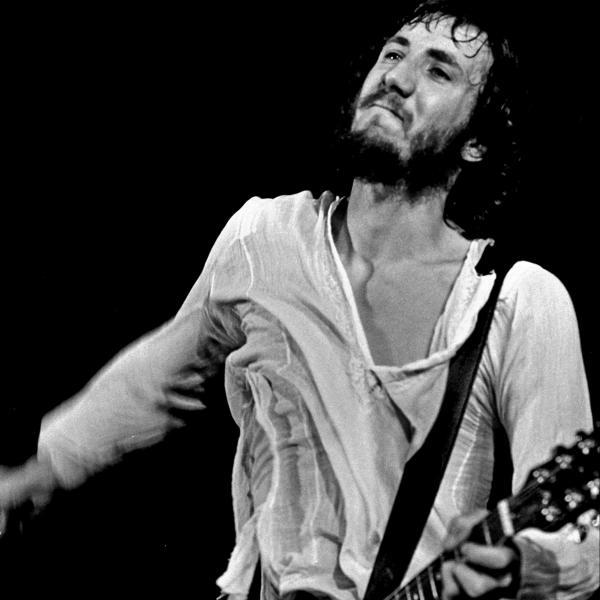 The Who: Shelving 'Lifehouse'
Episode 20
Episode date - February 15, 2019
If you are a rich rock star with an extraordinary track record for writing great songs that make gobs of money, you shouldn't have to suffer the indignity of seeing your dreams go up in smoke.
Nevertheless, Pete Townshend's grand scheme to create something that could artistically eclipse his previous success ("Tommy") was abandoned due to his inability to make the project sound palatable to the band's management, or even his band members. Suddenly, it seemed like a distinct possibility that some of the best songs Townshend ever wrote might not even be released.
Luckily, common sense prevailed and many of these songs became part of the DNA of classic rock. This show focuses on the time period when the band struggled with a solution.
Featured tracks include;
Getting in Tune (demo)
Let's See Action (demo)
Join Together (demo)
Won't Get Fooled Again (demo)
Song Is Over (demo)
My Size – John Entwistle
I Believe in Everything – John Entwistle
Parvardigar – Pete Townshend
Baba M2 – Pete Townshend
Channel 150 - The Who