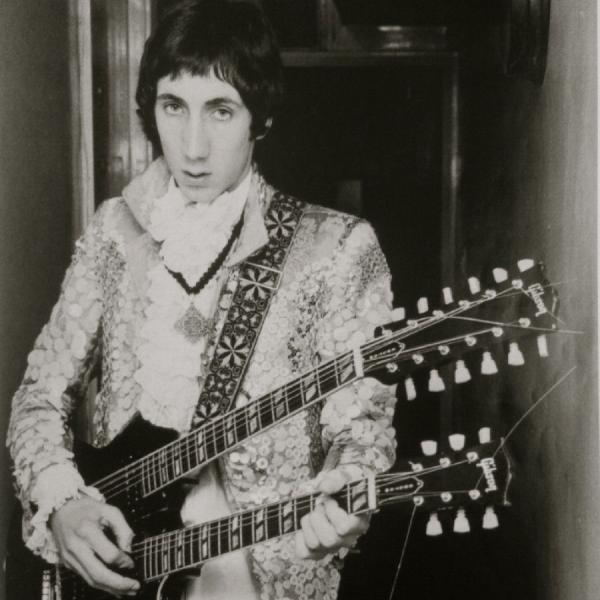 The Who: The Road to "Tommy"
Episode 10
Episode date - December 7, 2018
To understand the Who, you should consider that its de facto leader, Pete Townshend, needed to think significantly ahead in terms of the band's direction. His ideas from 1967-68 are what eventually becomes the band's next project in 1969.
This was especially true in the months before the release of "Tommy". Townshend needed to come up with a 'theme' – by now a necessity for him in regard to providing a source of inspiration – and then develop material, all while trying to maintain the band in its present state.
It was a very uncertain time for the band, and this show features new music that had generally been intended for use in an opera that was percolating in his brain, along with a few other contemporary bits, including the band's remarkable performance at the Rolling Stone's 'Rock and Roll Circus', and Townshend's production work for a few musicians that he admired.
Featured tracks include;
Glow Girl
Little Billy
Magic Bus
A Quick One While He's Away
Accidents
Something in the Air
My Way
Faith in Something Bigger
Young Man Blues
Cousin Kevin Model Child
Pinball Wizard (demo)
Dogs Part Two
Channel 150 - The Who