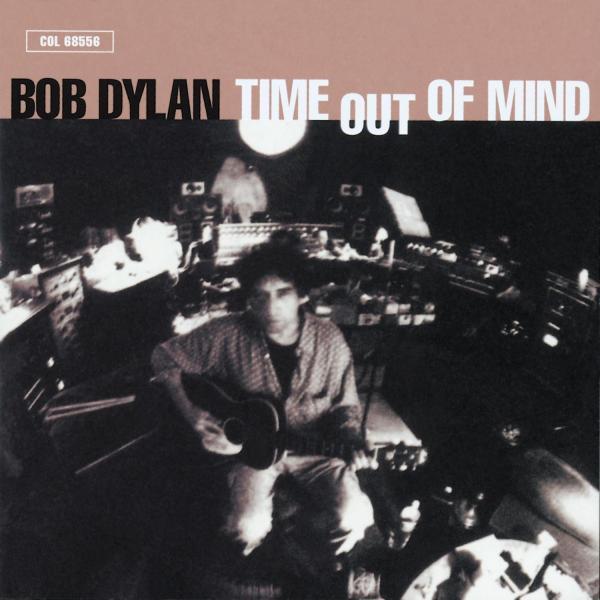 Bob Dylan: in the Modern Era
Episode 19
Episode date - September 12, 2007
This show marks our 19th episode covering the music of Bob Dylan. As we approach the conclusion of our coverage, it is impossible to ignore the rather felicitous merging of Dylan's style with Americana, a term/style that defines the very backbone of American music history.

For the past ten years, Dylan's songwriting utilized classic song forms and lyric phrases, bending them to suit his own purpose. The very nature of 'Americana' is to provide a jumping off point (or a starting point) for the interpretive artist to create something that is decidedly his own.
Even dating back to his debut album in 1962, Dylan has incorporated similar techniques ("Baby Let Me Follow You Down" and "House of the Rising Sun" are just two examples). The difference between then and now is the forty some-odd years that lies between these records.
Now in his sixties, with a songwriting catalog that surpasses virtually any living person, Dylan is the closest thing we have to a "song catcher", a phrase once utilized by the Carter Family when rounding up songs from the countryside for their own recordings. This tradition is as American as apple pie, and we will complete our coverage of Bob Dylan by focusing our final episodes on his most recent trilogy of albums.

Here is a list of songs featured in this program;

Love Sick

Dirt Road Blues

Standing in the Doorway

Not Dark Yet

Cold Irons Bound (live)

Make You Feel My Love

Mississippi

Summer Days
Channel 133 - Bob Dylan