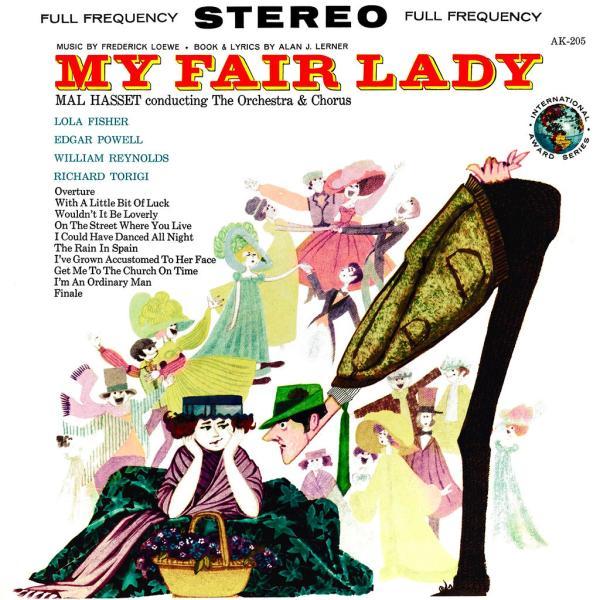 The Great American Songbook: 1955-1957
Episode 29
Episode date - August 26, 2022
At this point in time, the Great American Songbook was competing with a new, wildly popular style of music that had absolutely nothing in common with one another.
One was mature, the other was aimed primarily at kids. One was based primarily around songwriters, while the other was based around personality and performance. The Great American Songbook writers held their ground, but rock and roll chipped off gigantic chunks of its appeal as a universally popular style.
It's no wonder that the fans of the Songbook despised rock and roll, and it's also why we have precious few examples of rock and rollers performing the songs that competed with them in the late '50s.
Featured tracks include:
Something's Gotta Give – Mel Torme
Inamorata – Jerry Vale
Love Is a Many Splendored Thing – Clyde McPhatter
Love Is the Tender Trap – Frank Sinatra
Around the World in Eighty Days – Victor Young
On the Street Where You Live – Oscar Peterson
I Could Have Danced All Night – My Fair Lady Soundtrack
I've Grown Accustomed to Her Face - My Fair Lady Soundtrack
Just in Time – Tony Bennett
The Party's Over – Van Morrison
Standing on the Corner – Dean Martin
An Affair to Remember – Al Hirt
All the Way – Frank Sinatra
Channel 28 - The Great American Songbook