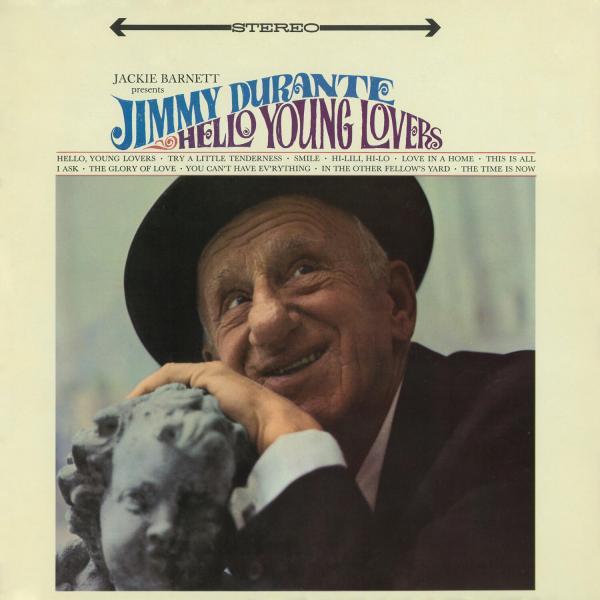 The Great American Songbook: Rodgers and Hammerstein
Episode 26
Episode date - August 7, 2022
Until now, we've spent 25 episodes of the Songbook series focusing on a variety of songwriters.
This episode marks the first (and only!) episode to be dedicated exclusively to one songwriting team. In the '50s, Richard Rodgers and Oscar Hammerstein II were responsible for so many wildly successful Broadway productions, most of which would eventually become iconic films, that it was easy to cull enough classic tunes to fill this entire show.
It's even more remarkable when we recognize that the pair provided an average of three songs per show for the past few weeks, and yet there are still all of these remarkable songs to cover. Most songs that appear here appeared in either "South Pacific" or "The King and I". Keep in mind that "Sound of Music" is not yet included! What a remarkable team they were.
Featured tracks include:
Some Enchanted Evening – Ezio Penza
Bali H'ai – Martin Denny
Happy Talk – Captain Sensible
Younger Than Springtime – Andy Williams
A Wonderful Guy – Doris Day
Hello, Young Lovers – Jimmy Durante
Getting to Know You – NRBQ
Something Wonderful – Dionna Warwick
I Have Dreamed – Scott Walker
Shall We Dance? – Fred Astaire
I Enjoy Being a Girl – Peggy Lee
Channel 28 - The Great American Songbook