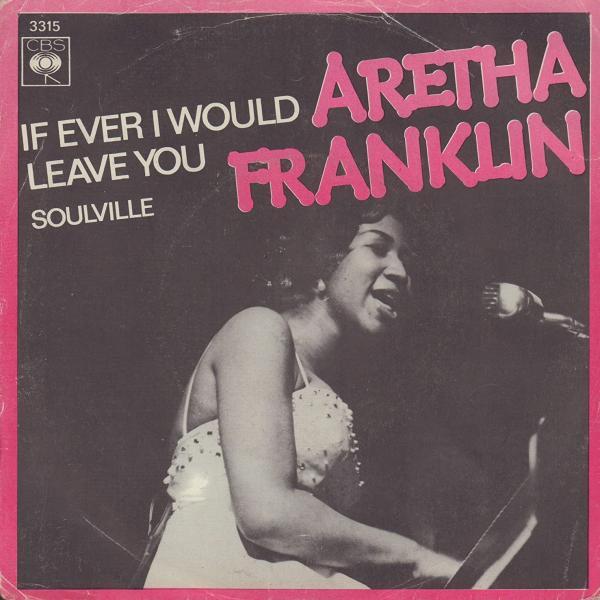 The Great American Songbook: 1957-1965
Episode 30
Episode date - September 2, 2022
It's telling that we are nearing the end of an era when we can cover almost an entire decade in one episode, but there's no doubt that when rock and roll music took over the pop charts, the Great American Songbook suffered mightily.
There were still plenty of good songs written for films and for the theater (as most on this list were), but musical tastes were changing, and so were the songwriters who catered to those tastes. Most, if not all, of the songs featured in this show were written specifically for an audience that disdained rock and roll, and many of the original performers of these tunes were often quite public about it.
In many ways, the "Songbook" now represented only one side of the generation gap, and yet it's funny how most of the rock and roll crowd now enjoy these songs as much as their parents did.
Featured tracks include:
Witchcraft – Frank Sinatra
Come Fly with Me – Frank Sinatra
The Best Is Yet to Come – Tony Bennett
Everything's Coming Up Roses – The Replacements
I Wanna Be Around – Tony Bennett
My Favorite Things – Outkast
Climb Ev'ry Mountain – Peggy Wood
Edelweiss – Cast Recording
If Ever I Would Leave You – Aretha Franklin
Ain't That a Kick in the Head – Robbie Williams
I've Got Your Number – Marvin Gaye
Big Spender – Cast Recording
Channel 28 - The Great American Songbook