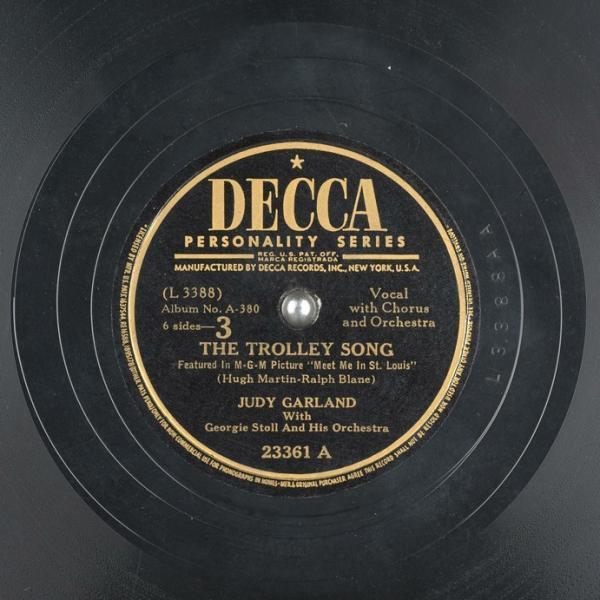 The Great American Songbook: The War Ends...
Episode 24
Episode date - July 22, 2022

…but would you know it by listening to music from that era? Almost certainly not.
Songwriters were not particularly inspired by the war, and that is most likely because they felt that their job was to distract people from misery. Songwriters almost universally wrote material meant to distract from the horrors of the times, and so most of the 'Great American Songbook' from this era tends to be escapist.
Featured tracks include:
Saturday Night (Is the Loneliest Night of the Week) – Frank Sinatra
Sentimental Journey – Ringo Starr
Stella By Starlight – Tony Bennett
Swinging On a Star – Bing Crosby and the Williams Brothers
The Trolly Song - Judy Garland
(I Love You) for Sentimental Reasons – Righteous Brothers
It Might As Well Be Spring – Astrud Gilberto
Laura – Charlie Parker
Lover Letters – Elvis Presley
The More I See You – Chris Montez
On the Atchison, Topeka, and the Santa Fe – Johnny Mercer & The Pied Pipers
Come Rain or Come Shine – James Brown
Channel 28 - The Great American Songbook